Easy enough for someone on their first run and powerful enough for professional cyclists. No account or purchase required, just launch and record your activity. Get all the features of a dedicated device.
Fully Customizable
Create as many customized screen layouts as you like and swipe between them during activities.
Choose how many data points to show. Want the whole screen to be a map? Check. Or load your screen with up to 16 data points at one time.
Cadence comes with multiple pre-made layouts to get you started: Cycling, Running, Map, Treadmill, and Current Lap. You can edit, add, and customize these screens all you want!
Choose from over 100 data points — including speed, ascent, cadence, heart rate, power, zones, calories, averages, lap averages, heading, sunset, and so many more.
Customize each data field with text colors, light and dark background colors, or Heart Rate and Power Zone colors!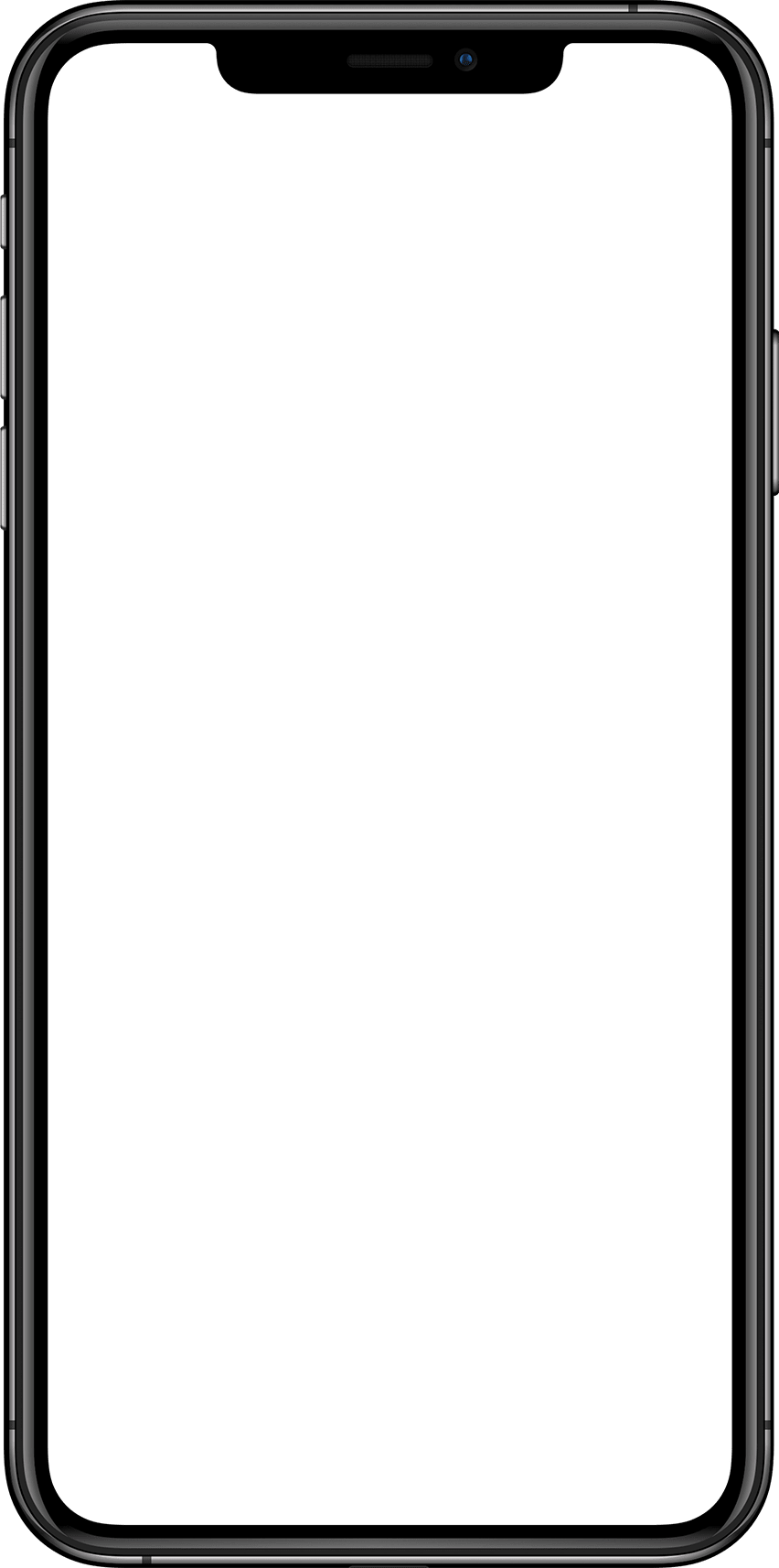 Routing & Navigation
Create custom routes with turn by turn navigation powered by Mapbox.
Choose between cycling, running, or driving directions for your rides and runs.
You can even save existing activities as routes or import GPX files from popular services like Strava, Komoot, OnTheGoMap.com, Garmin, and others.
Make sure you don't get lost on your next adventure!
View the support page for more information on the difference between routes and turn by turn navigation.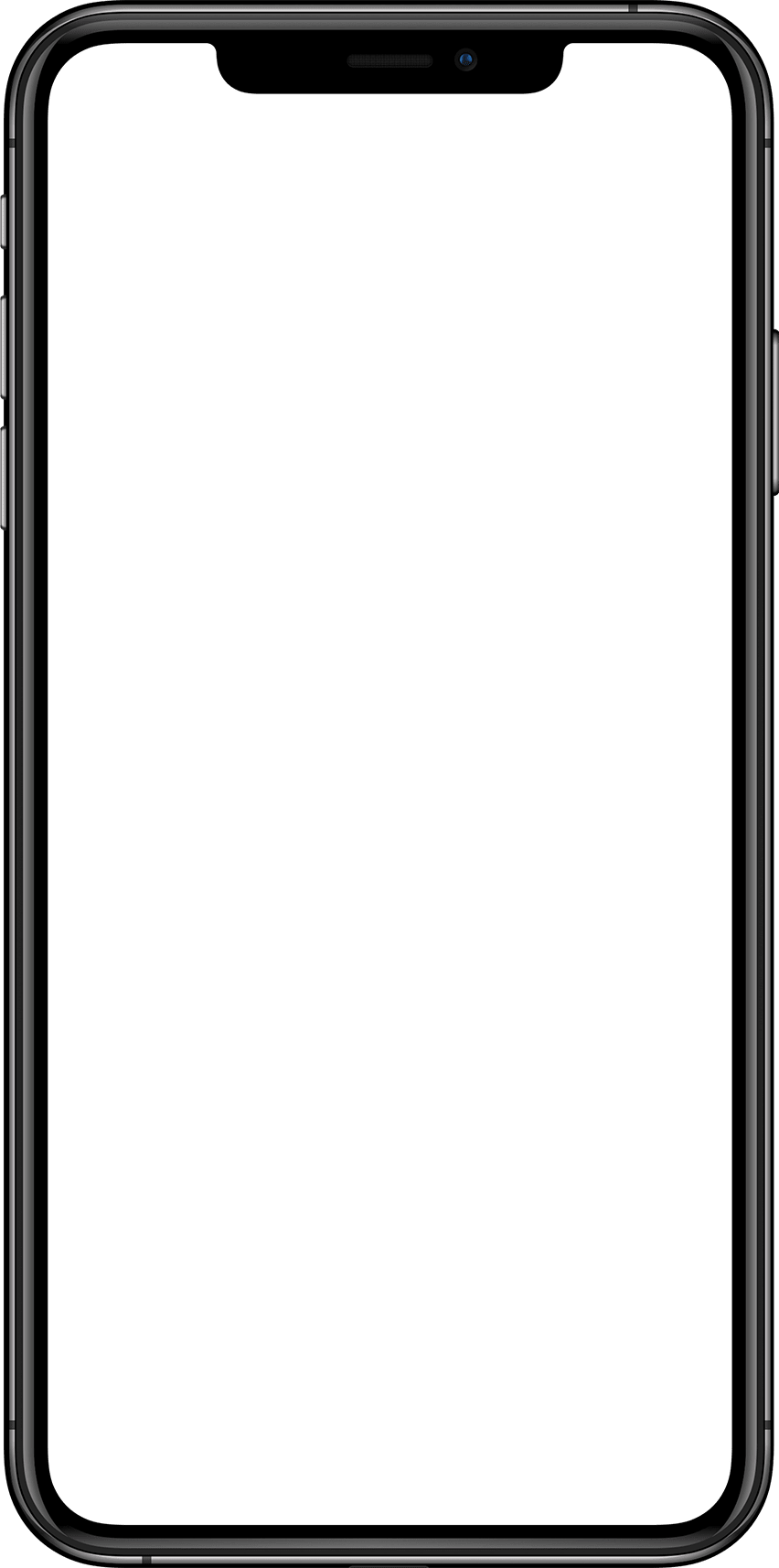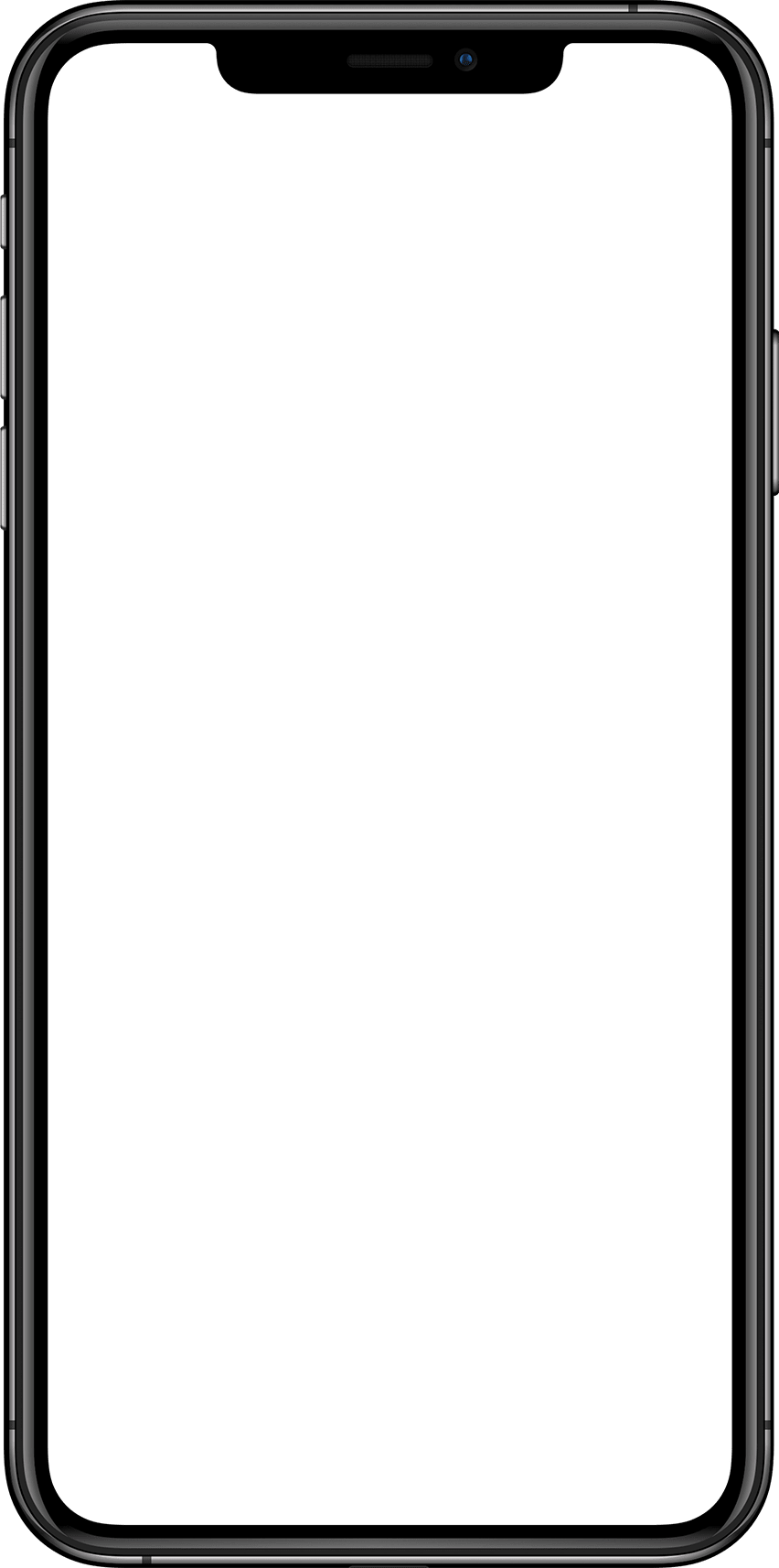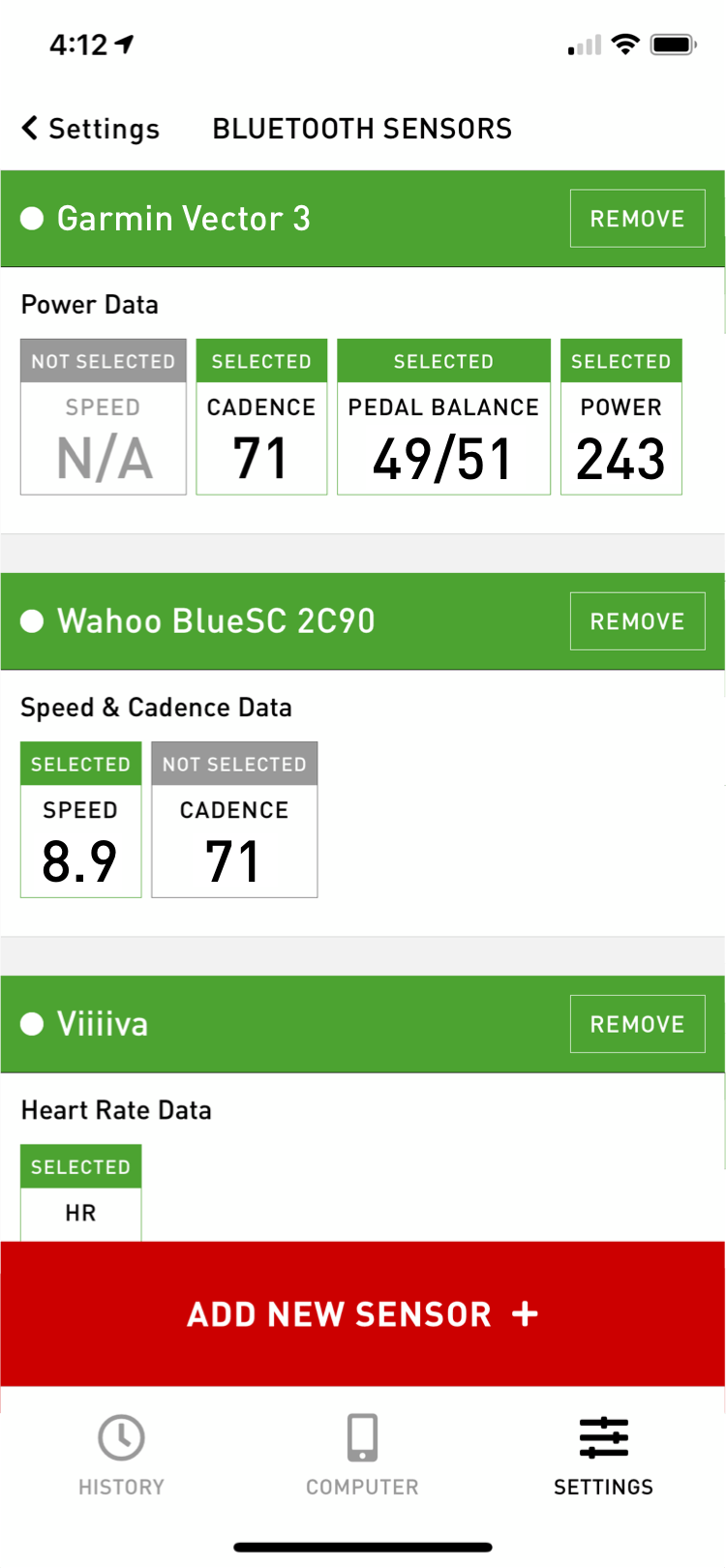 Real App Store Reviews from Real Users
Really outstanding

I haven't found such functionality, sensor support, nice UI and level of customization in other cycling apps. I appreciate also perfect user support.

Tomas_C_cz

Definitely the best

Try many apps but this is definitely the best. Simple to use, crystal clear and hyper-customizable. Possibility to create countless screens.

Claudio

Garmin alternative

The perfect alternative to a Garmin (or whatever head unit you use)! Lots of customisable screens and options and uploads to Strava faultlessly every time. I would thoroughly recommend to anyone.

Jonnywipeout

Awesome value for money alternative to a bike computer

Love it. I don't think there's a comparable app that does as much as this. The only other option is a bike computer.

Jimi Tune
Read More Reviews
Train Outdoors
Cadence uses GPS, barometer, pedometer, and Bluetooth sensors to map and track all your outdoor activities in a beautiful, easy to read interface.
Track yourself on a map or view your entire route as you train.
Use maps from Google, Apple, and Mapbox with road, satellite, and terrain options.
Download offline maps for when you don't have cell service.
Set the screen to be on at all times and auto-pause while stopped so you don't miss anything.
Create a countdown timer before you start your activity.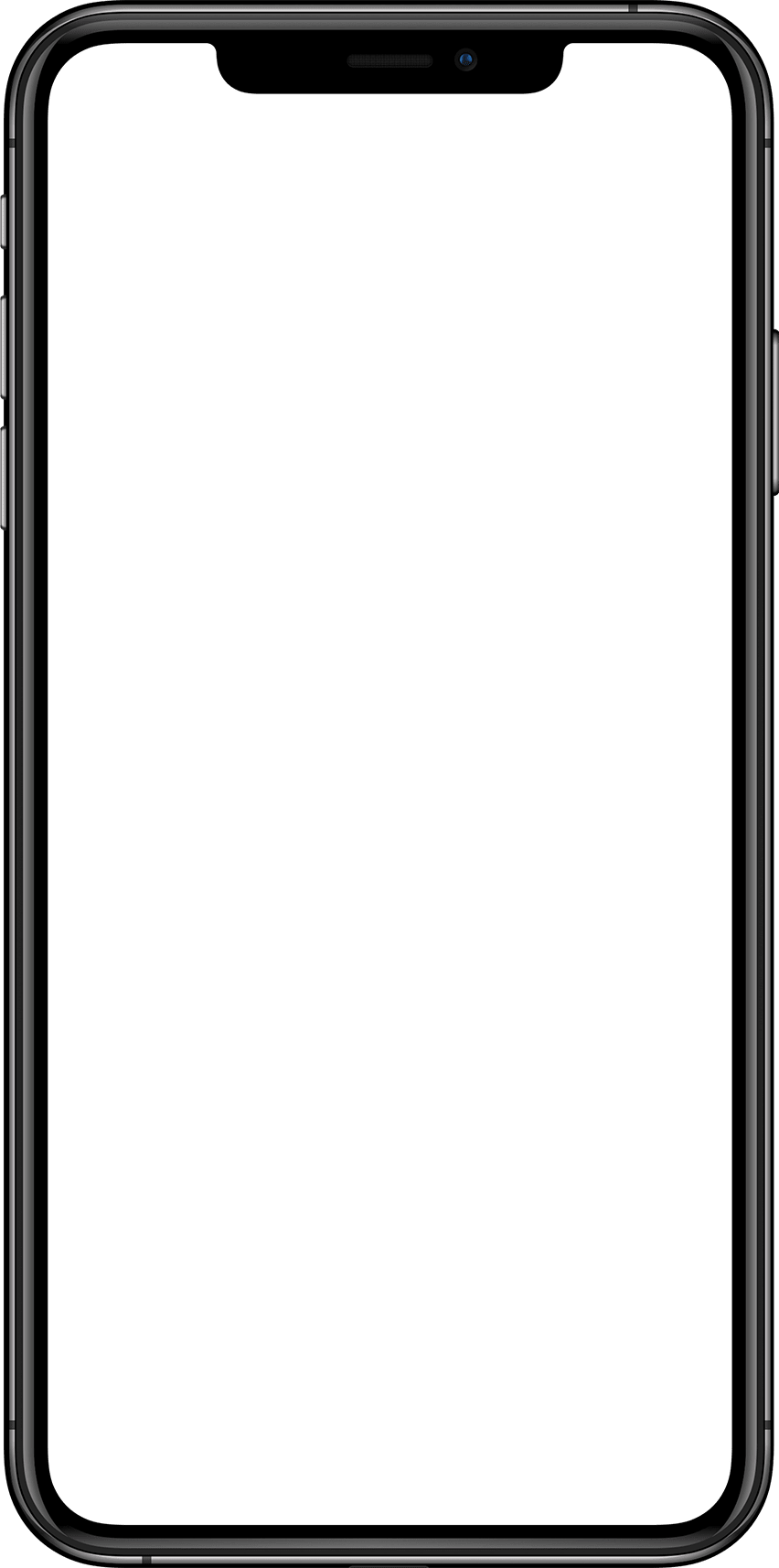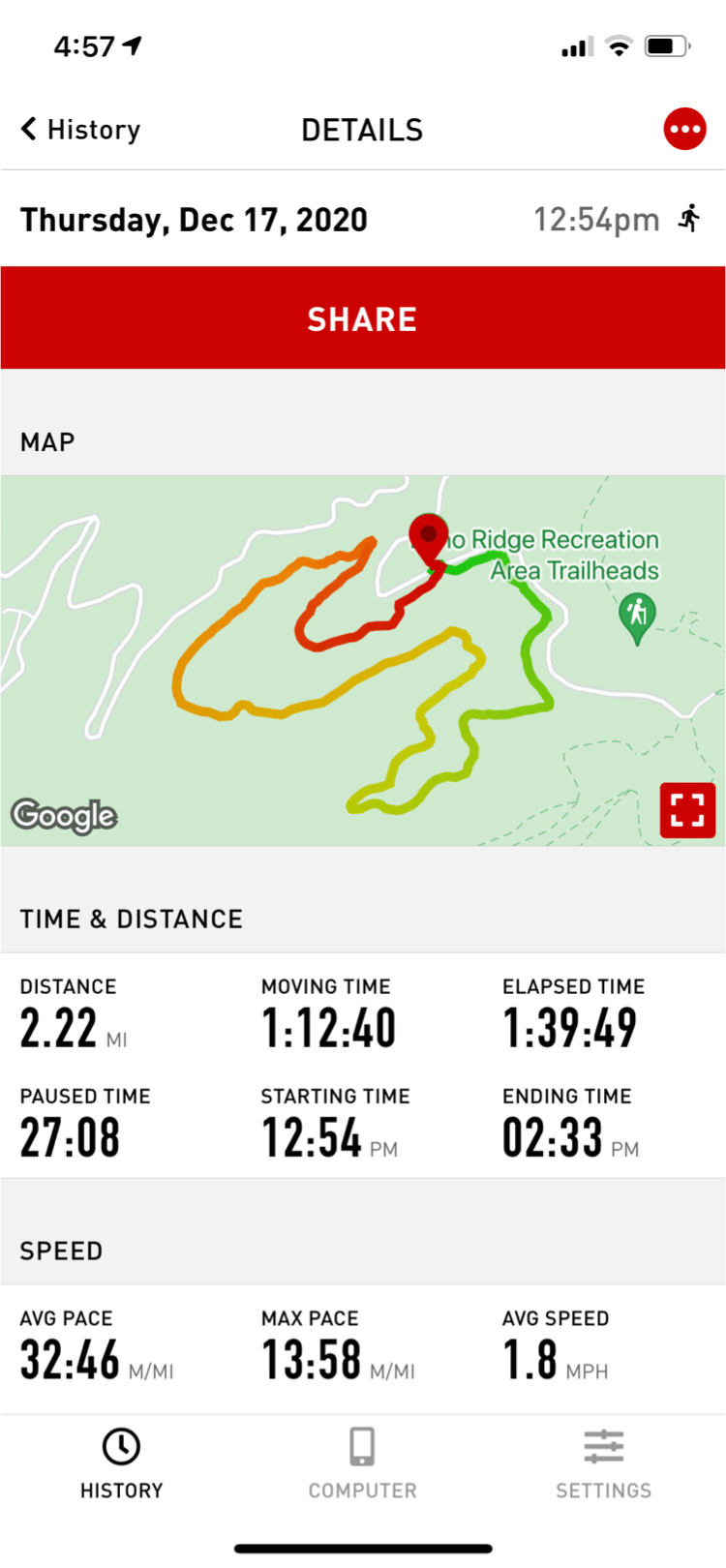 Train Indoors
Runners can track distance, speed, and cadence using the built-in pedometer.
Cyclists can connect to Bluetooth speed and cadence sensors to track speed, distance, and cadence during trainer rides.
Train with workout apps like Peloton, Apple Fitness+, SoulCycle, and others by setting up an indoor cycling cadence display. Simply create a custom screen showing cadence values for your indoor cycling rides.
Cadence also supports indoor exercise bikes like the Schwinn IC4 and Bowflex C6 and bike trainers like the Wahoo Kickr and Tacx Neo.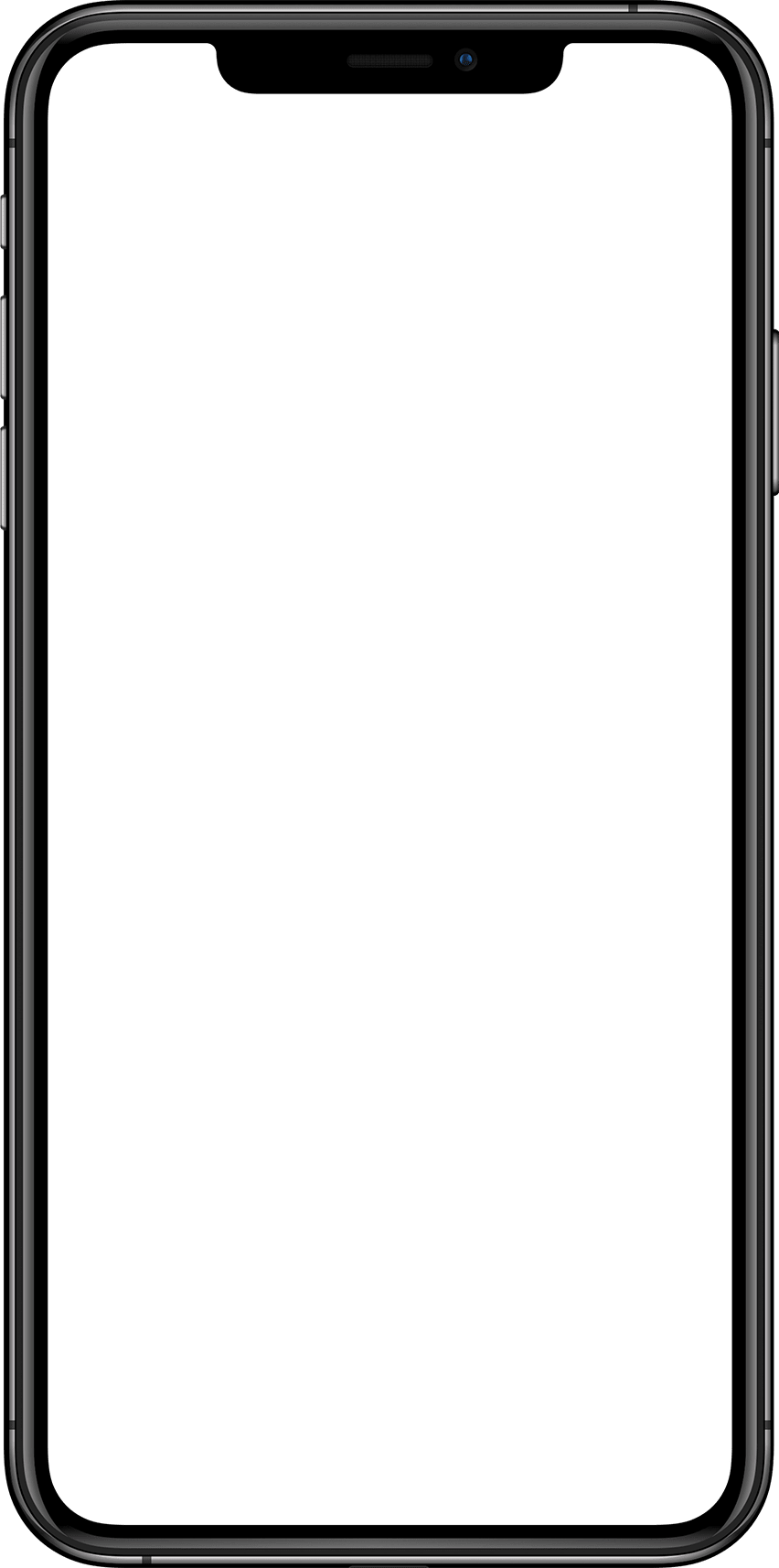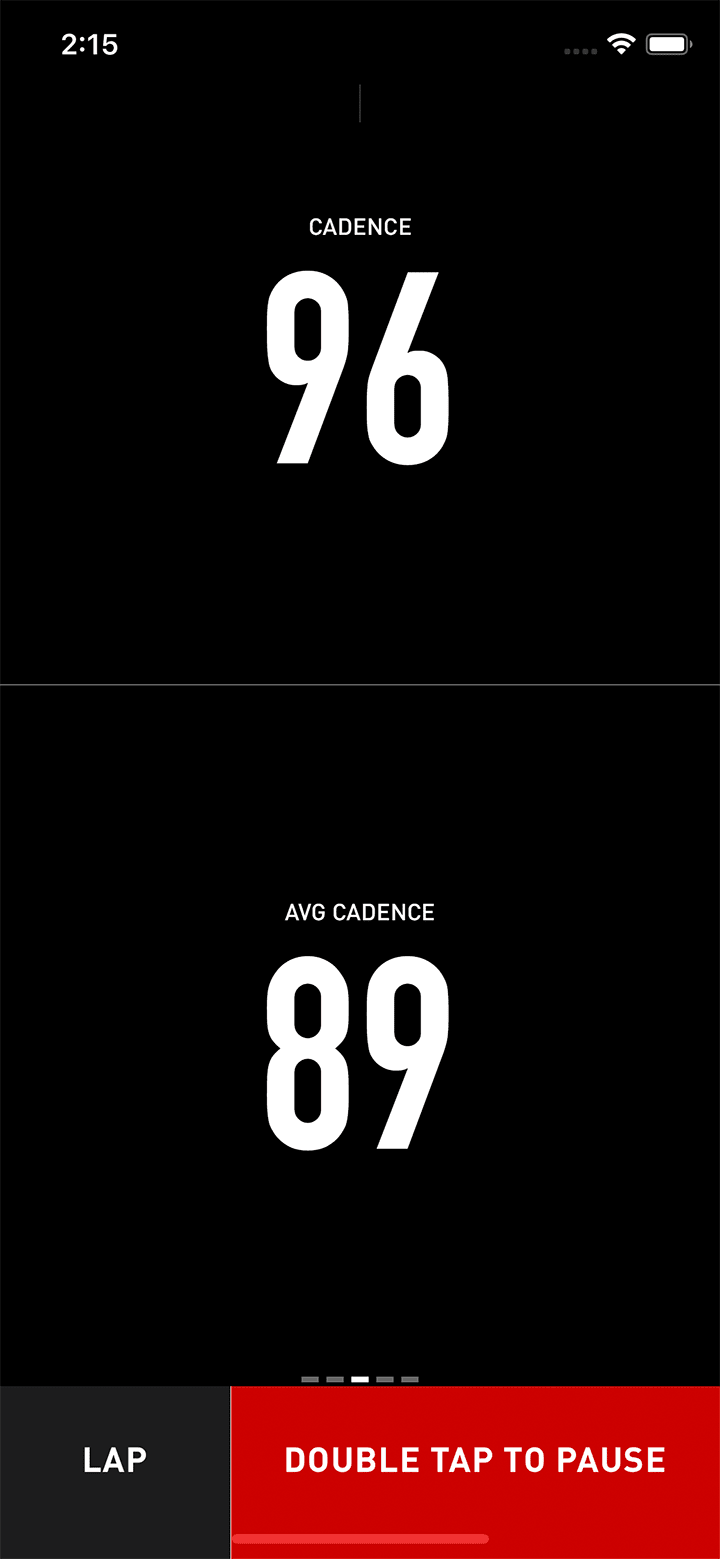 Apple Watch
Use the Apple Watch companion app (iPhone required)
Start your activities, change settings, pause, and finish your activity all on your Apple Watch.
Track your stats like time, distance, speed, cadence and record your heart rate right from your wrist.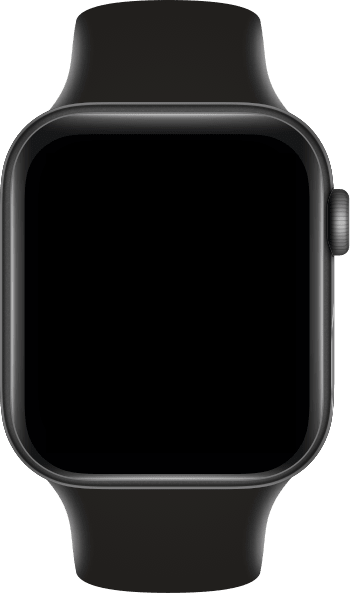 Bloody awesome app.

– App Store Review
Analyze
Keep all your history on your own device, securely and privately.
See total stats for the current week, month, year, or all-time for all your activities, or break it down by running and cycling.
View detailed stats for all your activities.
View multiple charts and overlay data points to analyze your activity.
Add a custom name, notes, and perceived exertion to your activities.
Apply elevation correction and crop activities if you forgot to stop recording at the right time.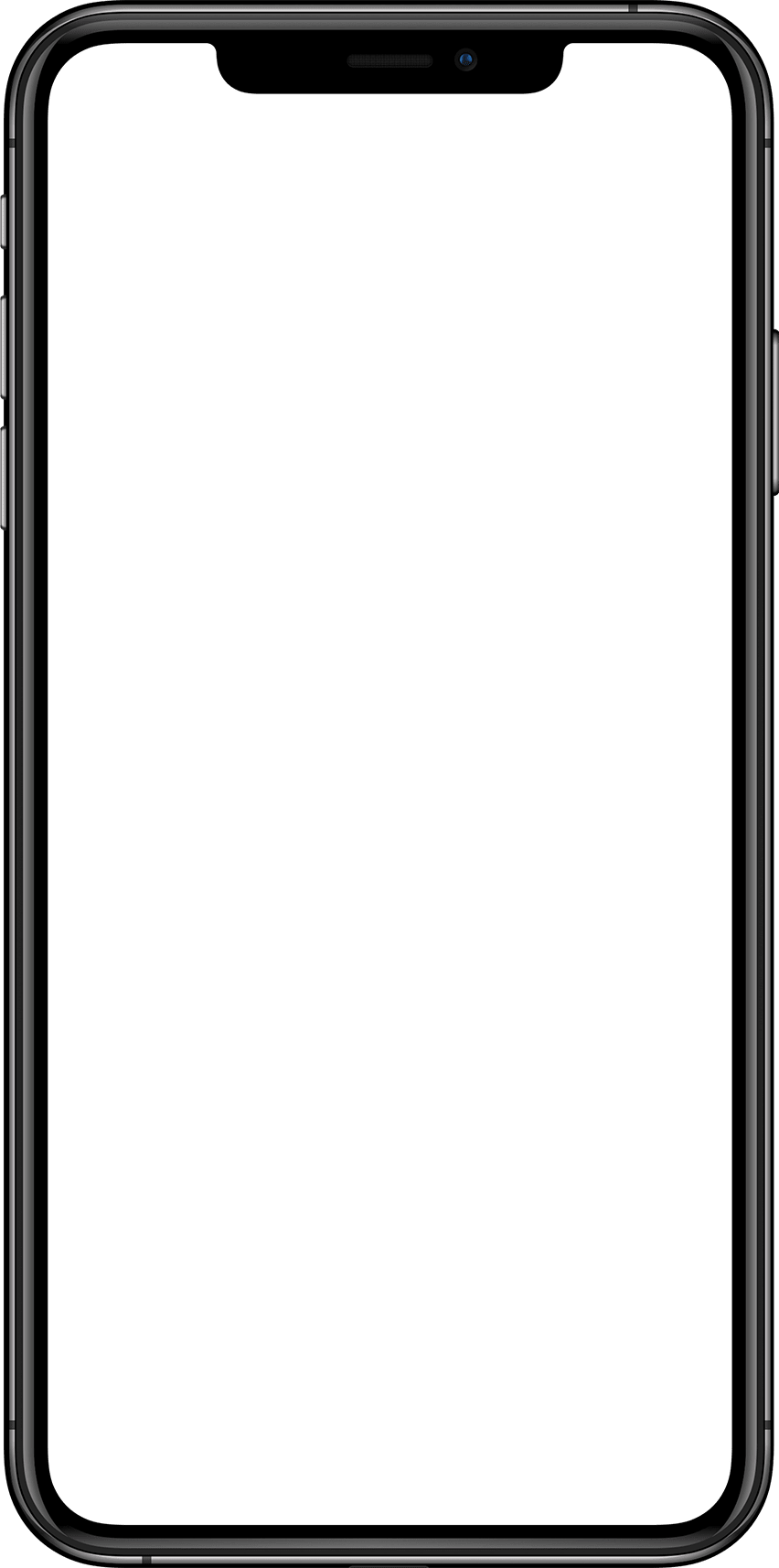 Heart Rate & Power Zones
Take your training to the next level with heart rate and power zones.
Track what zone you're in as you train and view detailed analysis with charts after your activity is finished.
Set custom values for your Heart Rate and Power Zones.
Heart rate and power zone training can help take your fitness to the next level!
Learn more about training with heart rate zones and training with power zones.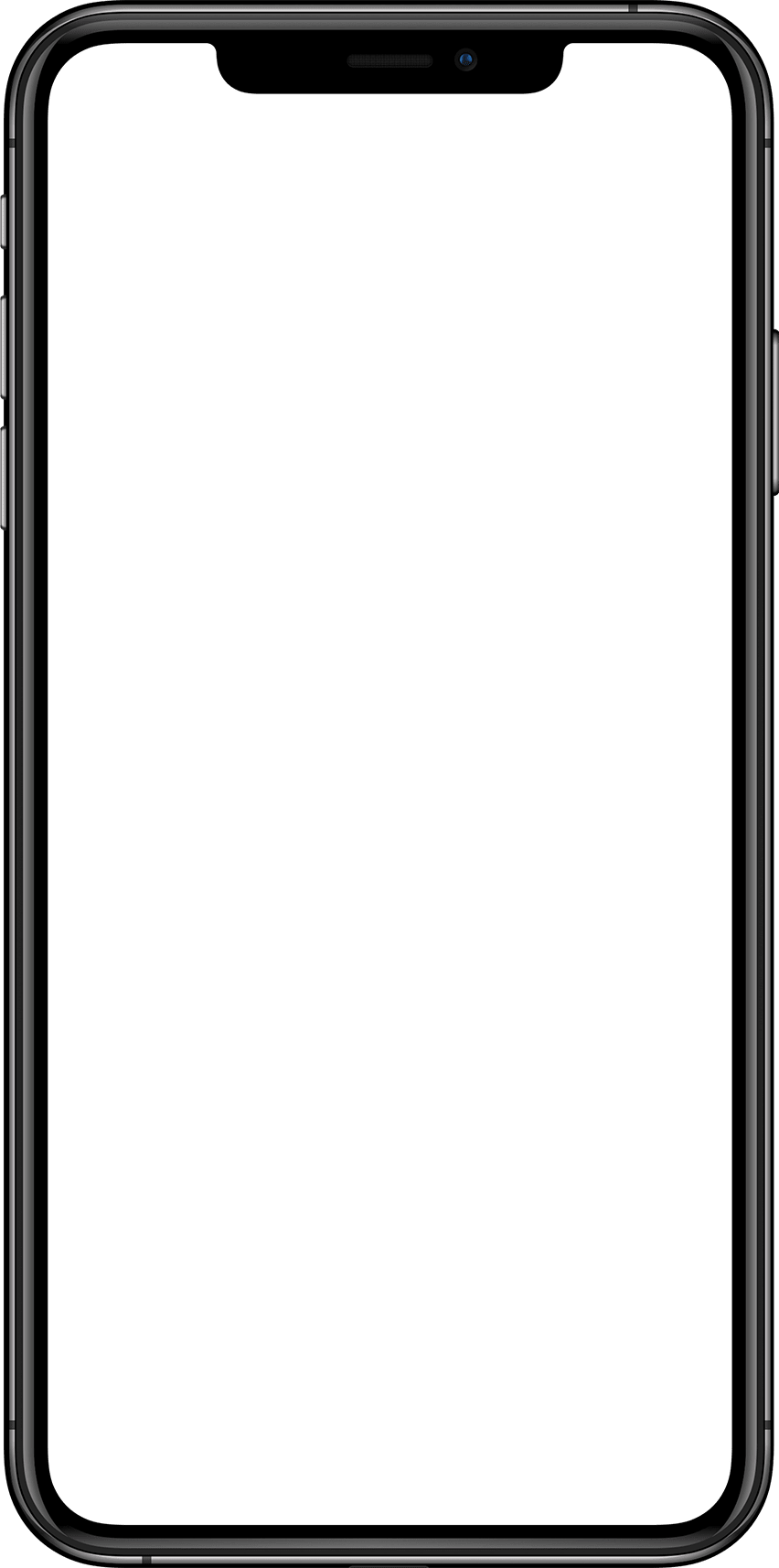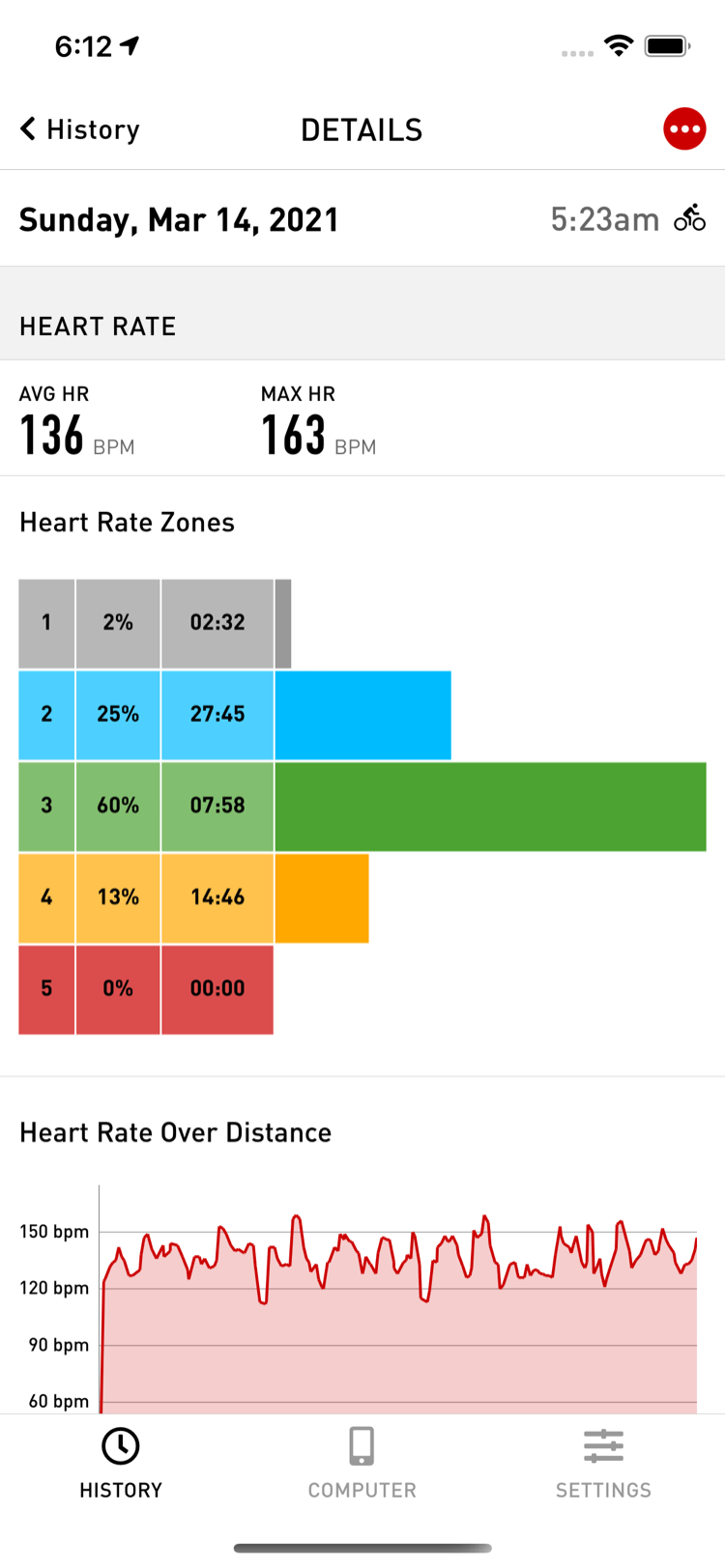 Voice Announcements
Have Cadence speak announcements based on distance or time intervals.
Choose between five announcement speeds, from very slow to very fast.
Cadence can speak over 50 different announcements, from split speed and current running cadence to current heart rate zone, lap ascent, total calories burned, and more.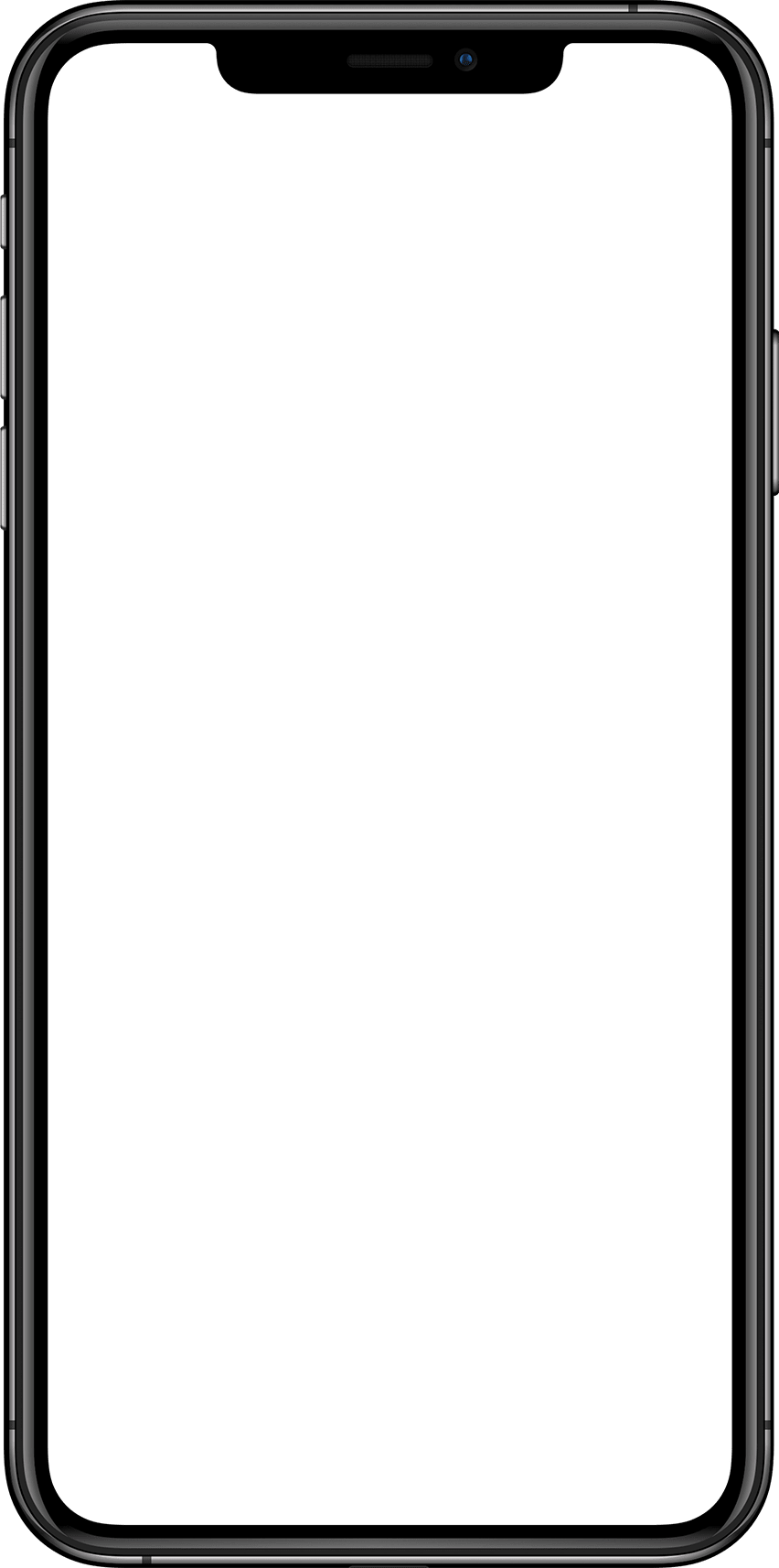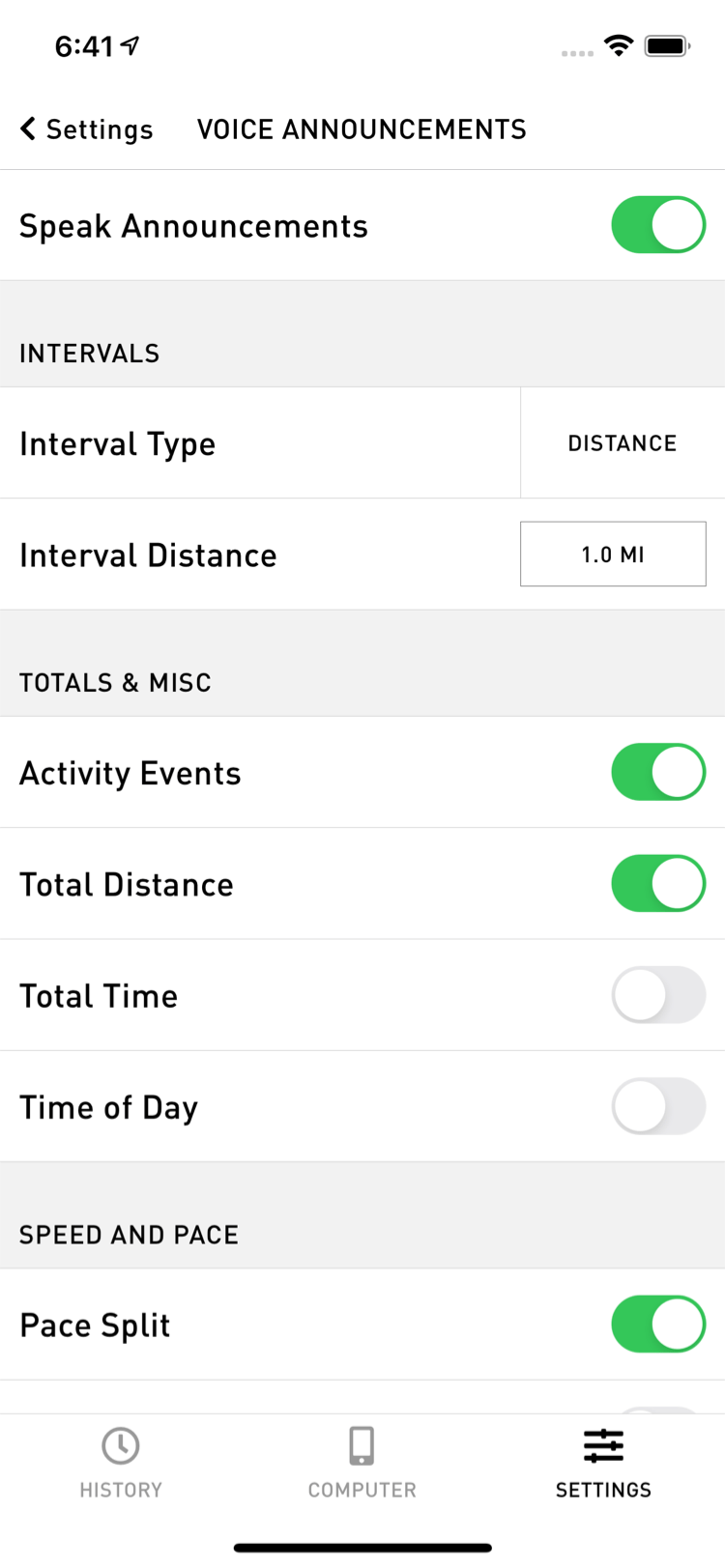 Hands down the best cycling computer app.

– App Store Review
Garmin Varia Radar App
Cadence is compatible with the Garmin Varia Radar on iPhone and Android devices.
As soon as your Varia is paired and connected, the main screen shows how many vehicles are behind you and how fast they're approaching.
You can also turn on audio alerts for added awareness.
Garmin Varia can track up to eight vehicles at a time and is visible up to a mile away in the daylight.
The Cadence app supports the Garmin Varia RCT715, RTL515, and RVR315 radar sensors.
Learn more about how Cadence is compatible with Garmin Varia Radar as a third-party app.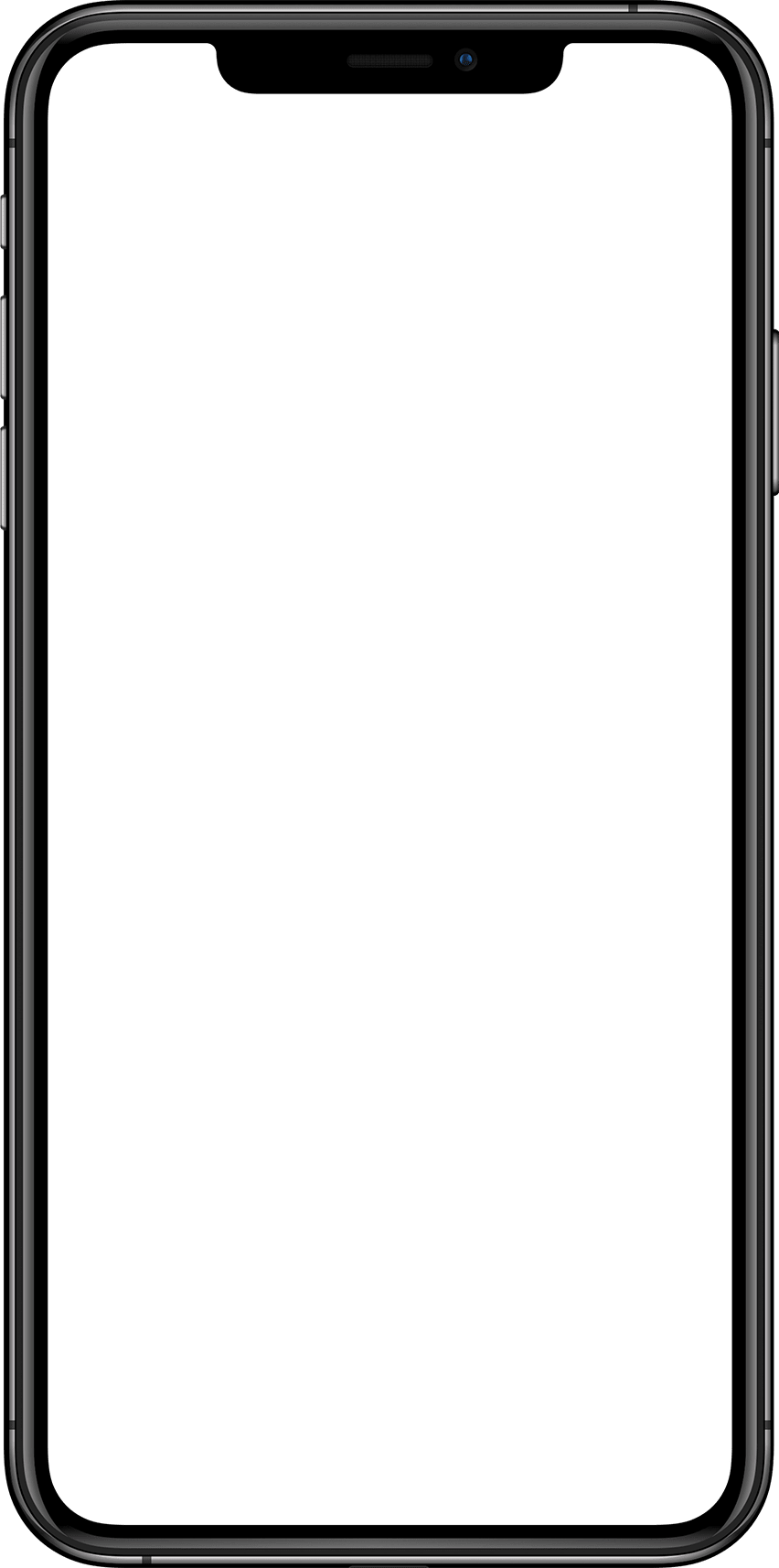 Live Tracking
Let friends and family know where you're at by giving them a link to track your live location, route, and statistics.
Or have your coach provide live feedback with updates as fast as 10 seconds!
Designed with privacy in mind, you can set your live tracking link expiration, update interval, and privacy zone.
Check out the Cadence Live Tracking Example page to see how it looks!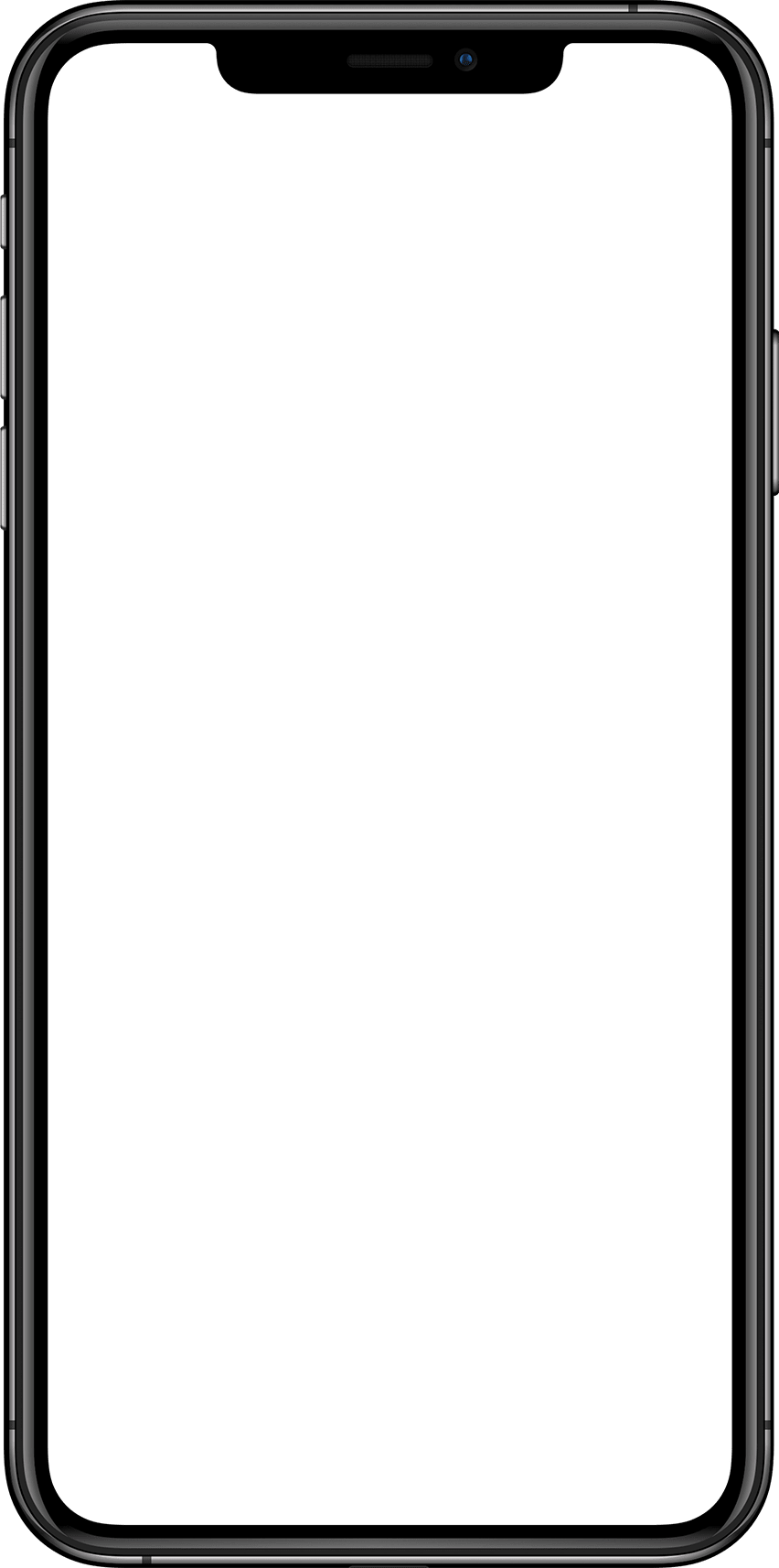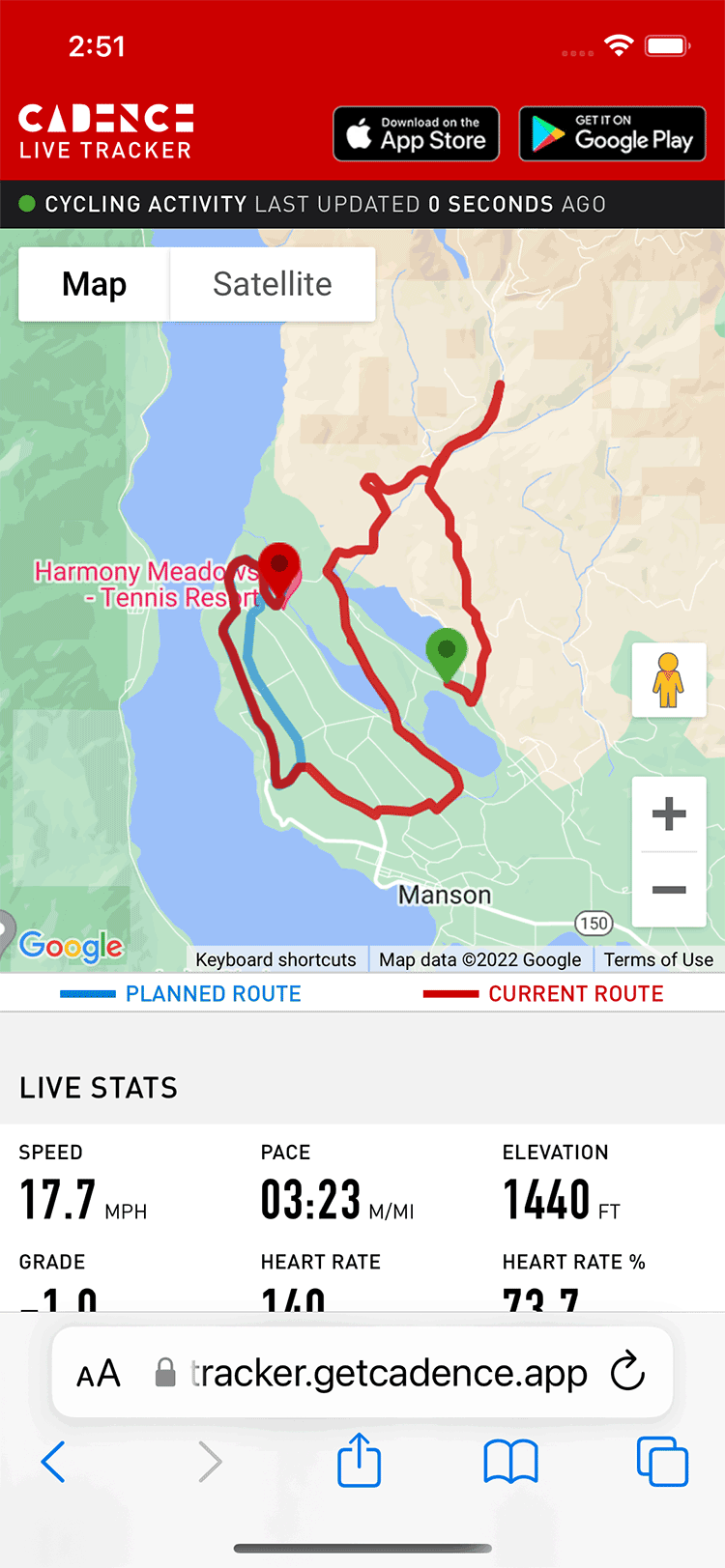 Strava Live Segments
Compete against your best and most recent Strava segment efforts!
Cadence allows you to view all nearby segments and switch between them in a detailed, stats rich interface.
View your location in comparison to your segment efforts on both a map and elevation graph, how far ahead or behind you are, and how much further you have to go.
Customize the data points on the Live Segments Efforts screen for a personalized view, and decide whether to auto show and close segments for hands-free competition.
Check out the How do Strava Live Segments Work? page for more details!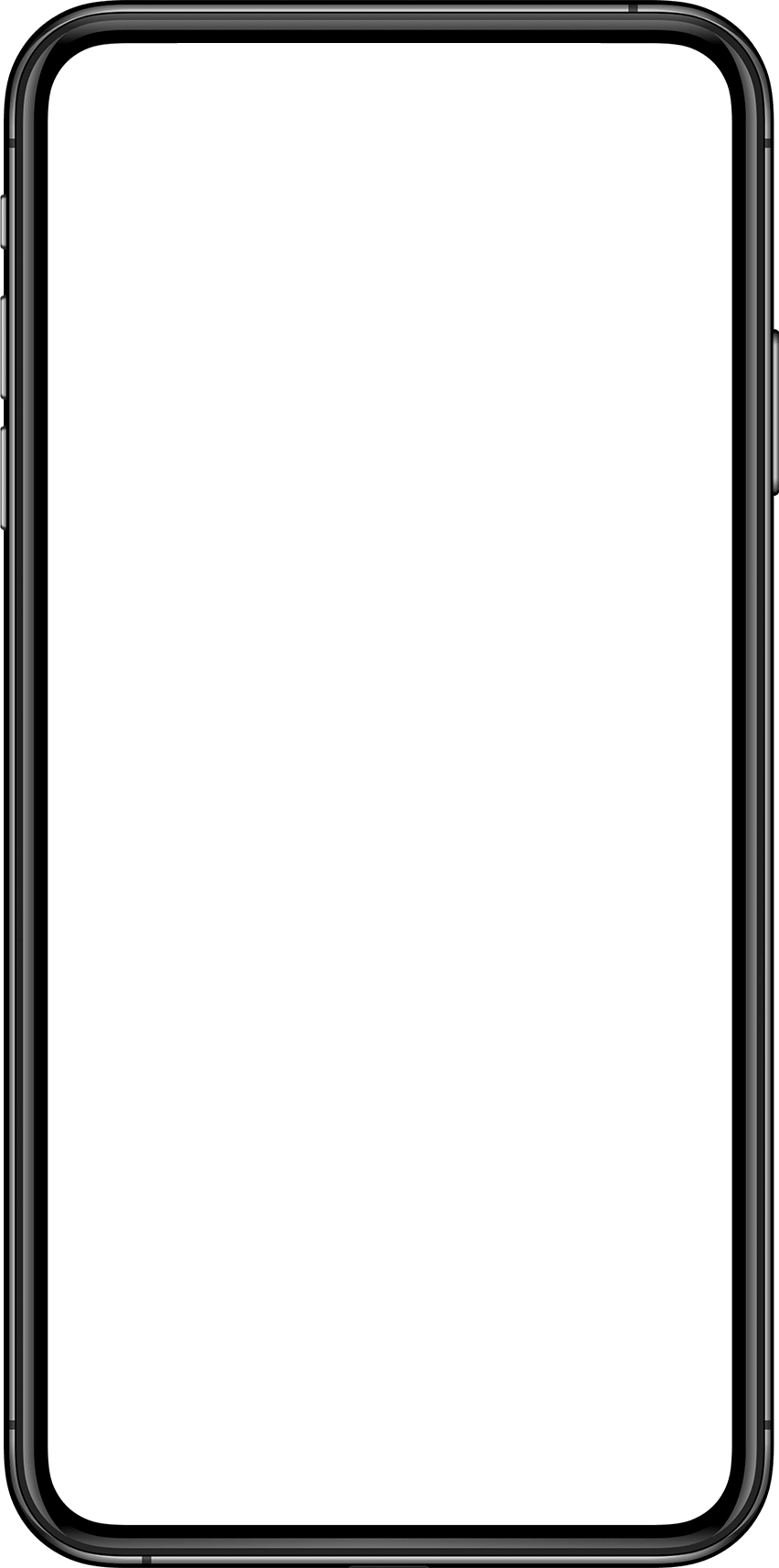 Stop looking, this is the one!

– App Store Review
Custom Themes & Battery Friendly Dark Mode
Choose from over a dozen colors to customize the look just for you. Match the color of your bike and kit!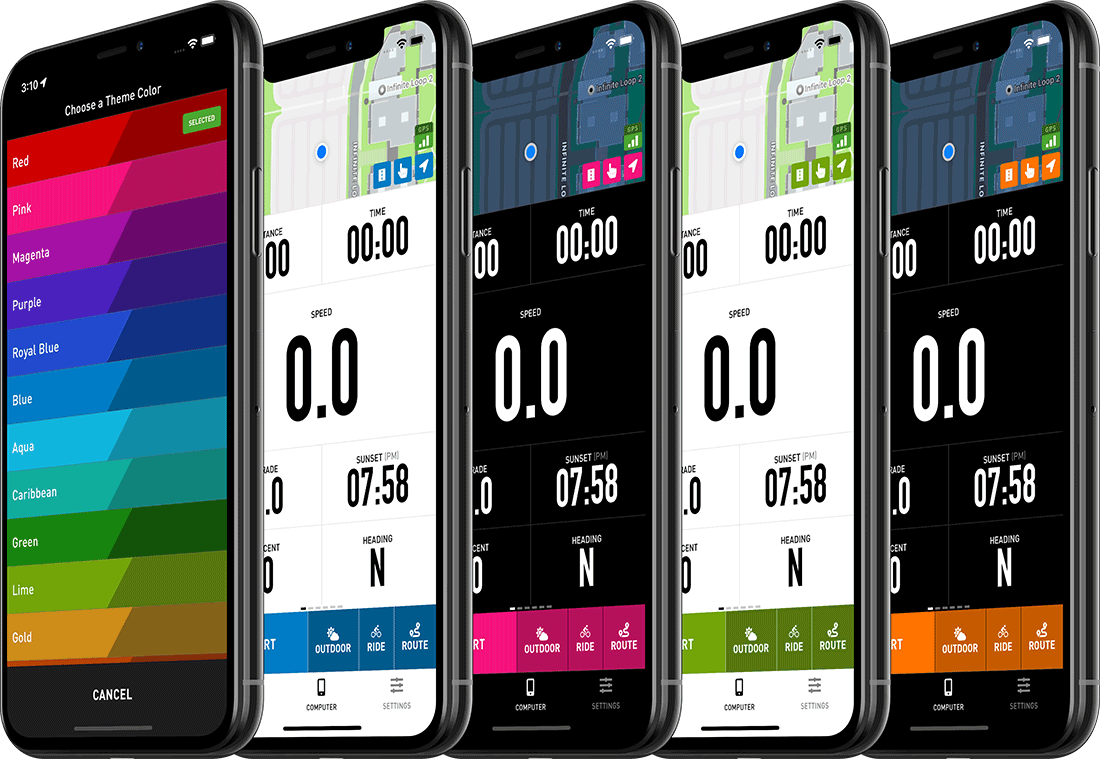 Switch to the dark theme to prolong battery life. Or just because it looks cool.
On an old iPhone 5s, Cadence ran for 5 hours with the screen on at 50% brightness, and over 9 hours with the screen turned off. On an iPhone 12, that increases to over 12 hours with the screen on. View battery life tips.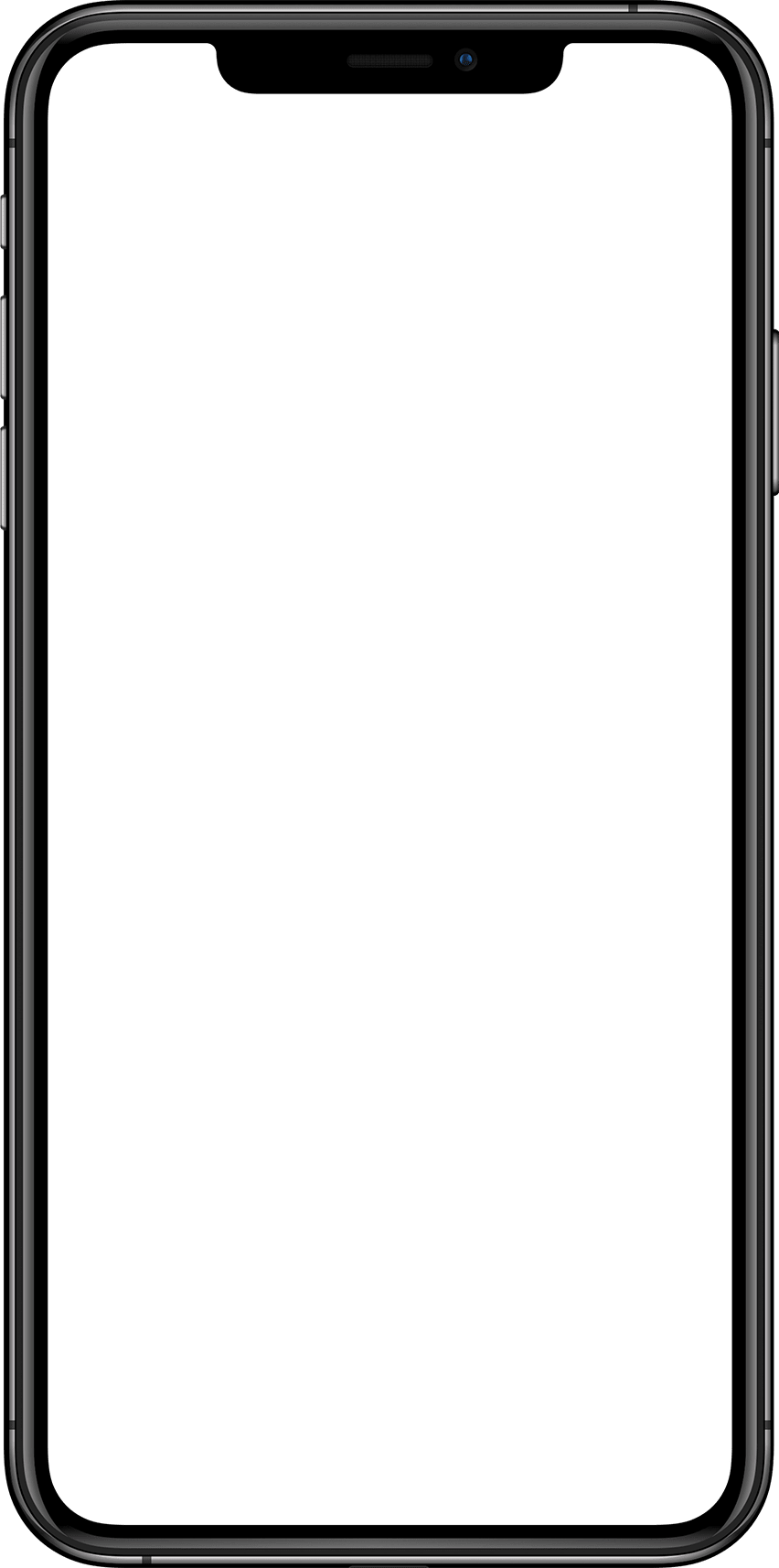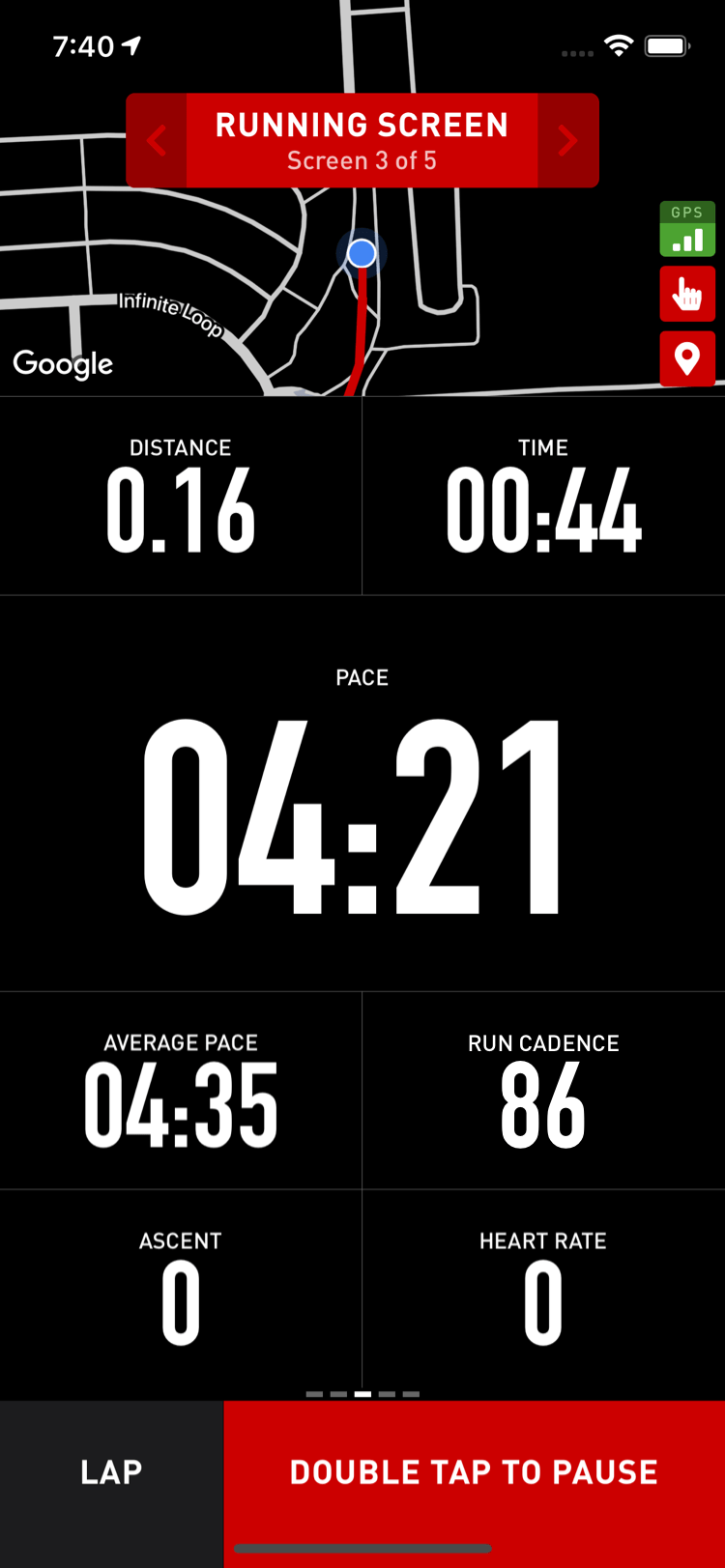 International Friendly
Personalize individual data formats to whatever works for you, metric or imperial!
Set distance to Miles or Kilometers.
Set elevation to Feet or Meters.
Set weight to Pounds or Kilograms.
Set temperature to Fahrenheit or Celsius.
Set date to mm/dd/yy or dd/mm/yy.
Set time to 12hr or 24hr.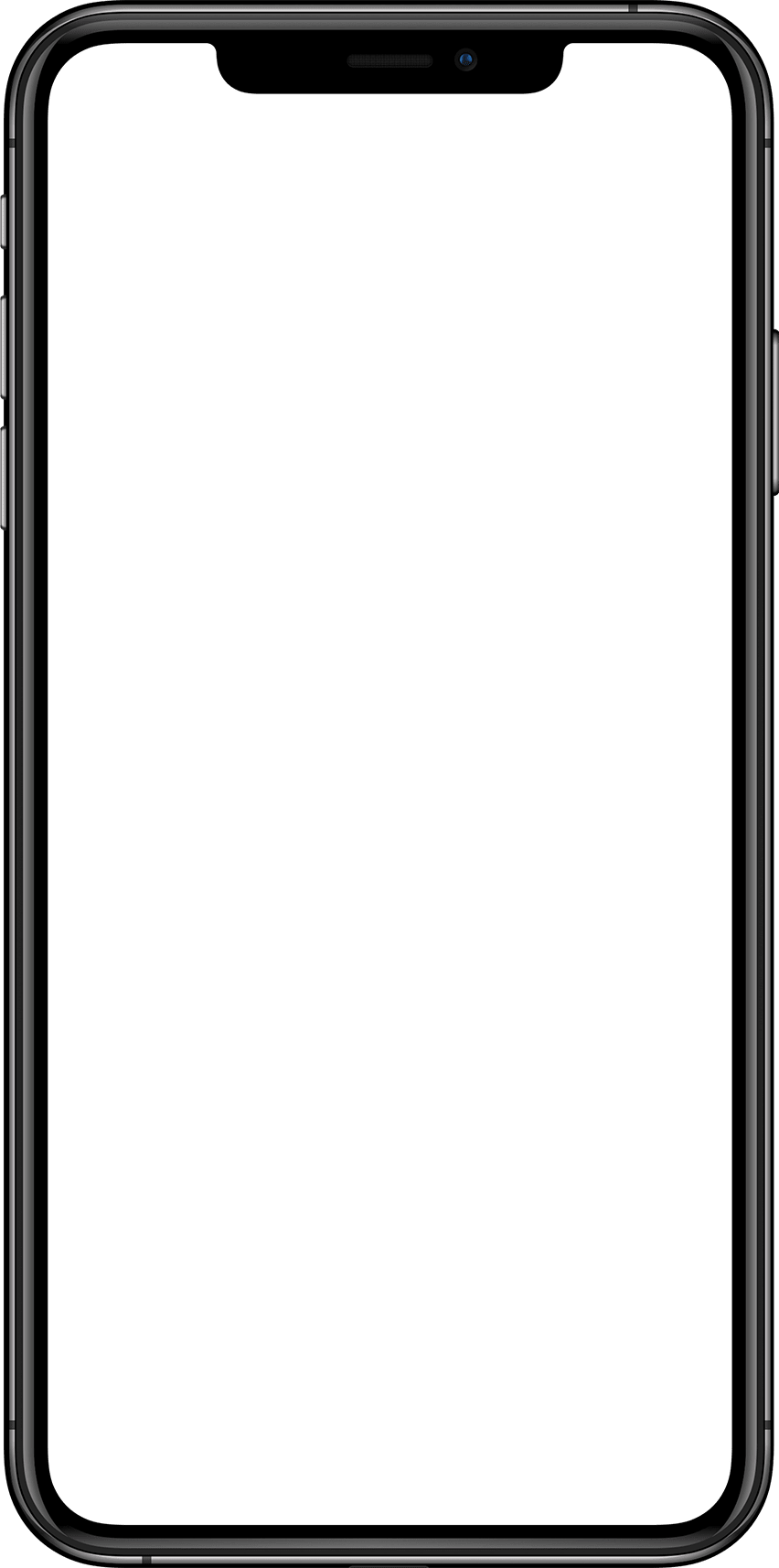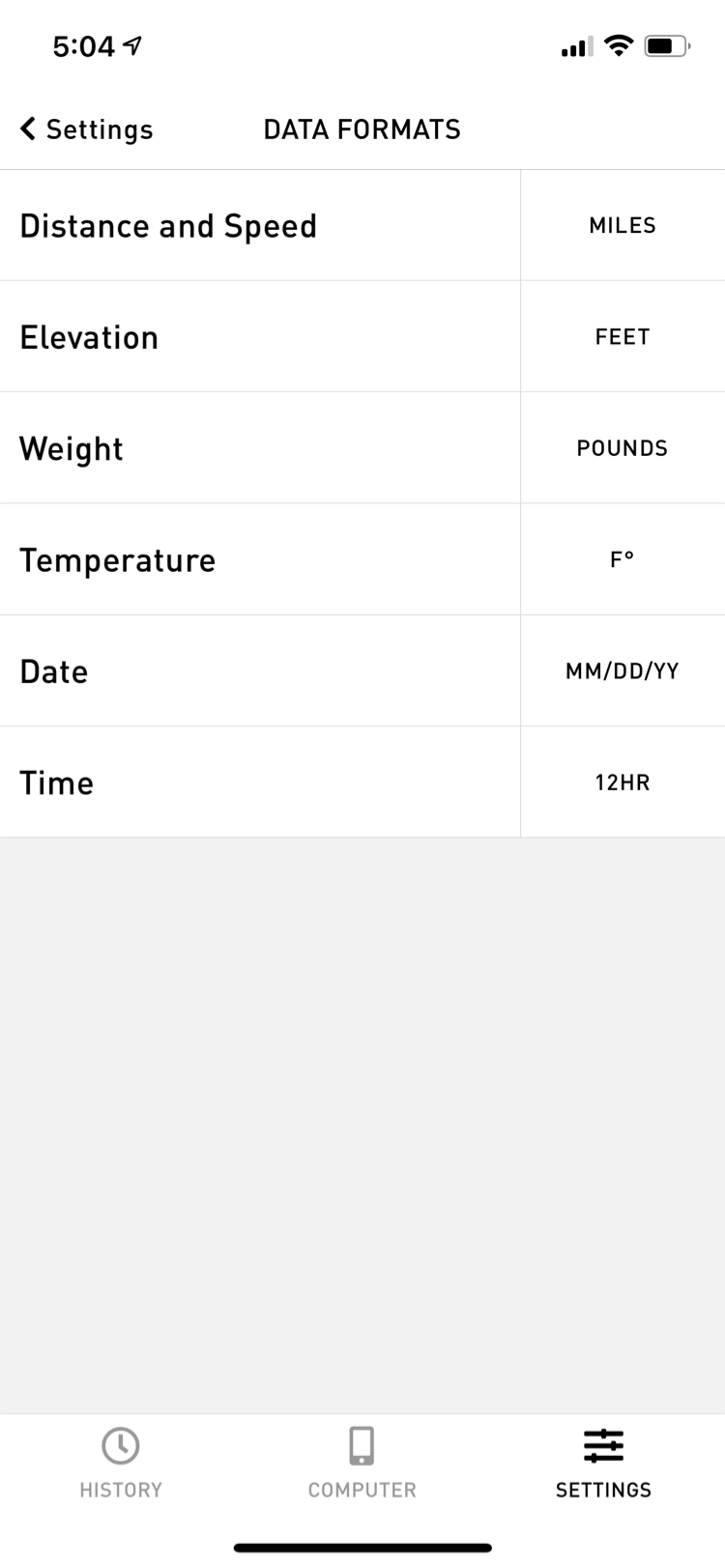 Export Your Data
Automatically or manually upload your activities to Strava.
Sync your workout automatically to Apple Health.
Export activities as .tcx files to upload to Garmin, Training Peaks, and other fitness services.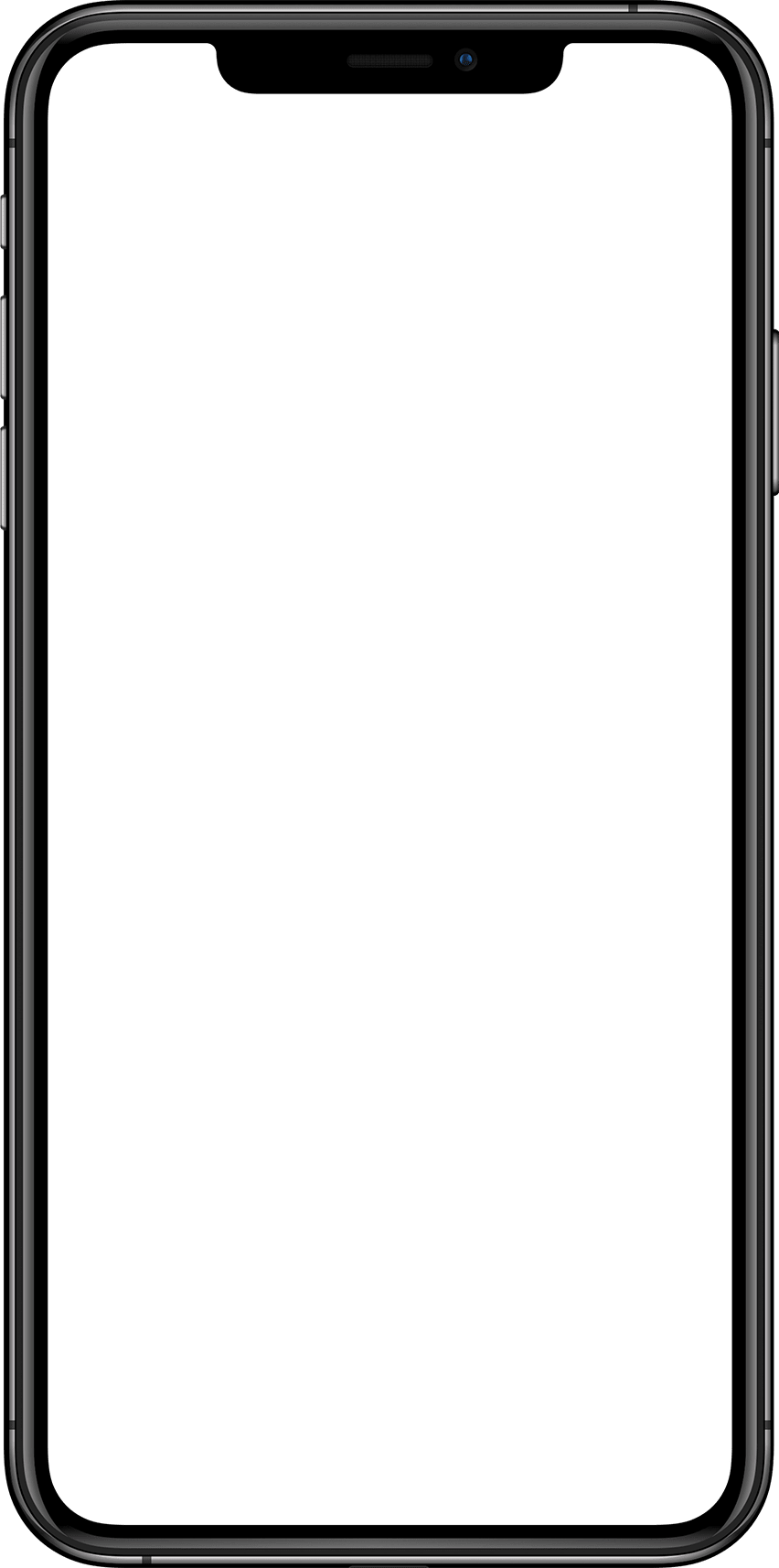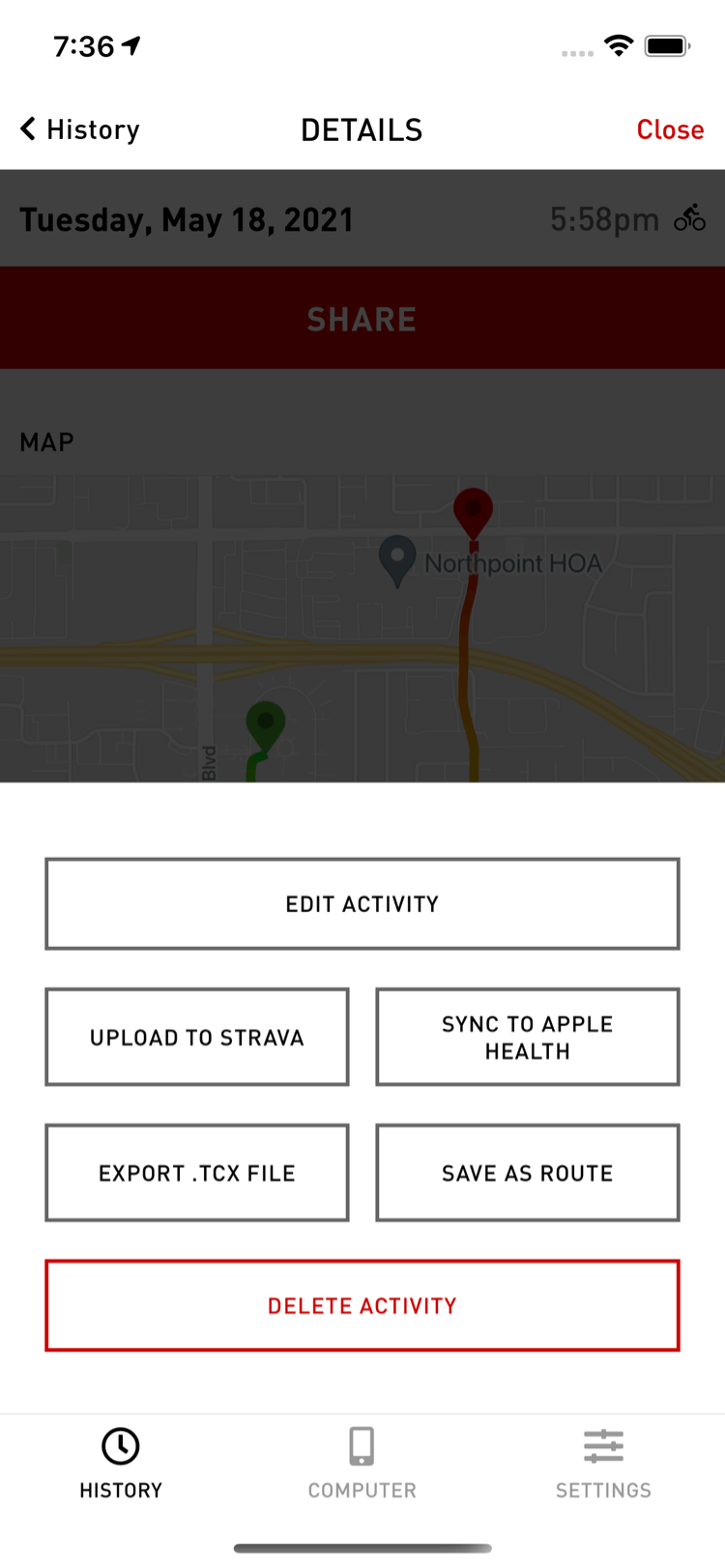 Note: various product links above may be affiliate links, so if you purchase through them, I'd make a small commission.
Receive news and updates about Cadence
Enter your email below.
(I'll never sell or share your email)