What's the difference between routes and turn by turn navigation?
Routes are a feature of Cadence Pro.
You can save your existing activities or import .gpx files as routes in Cadence.
Those routes show up on the map as a green line when you record an activity so that you can follow them.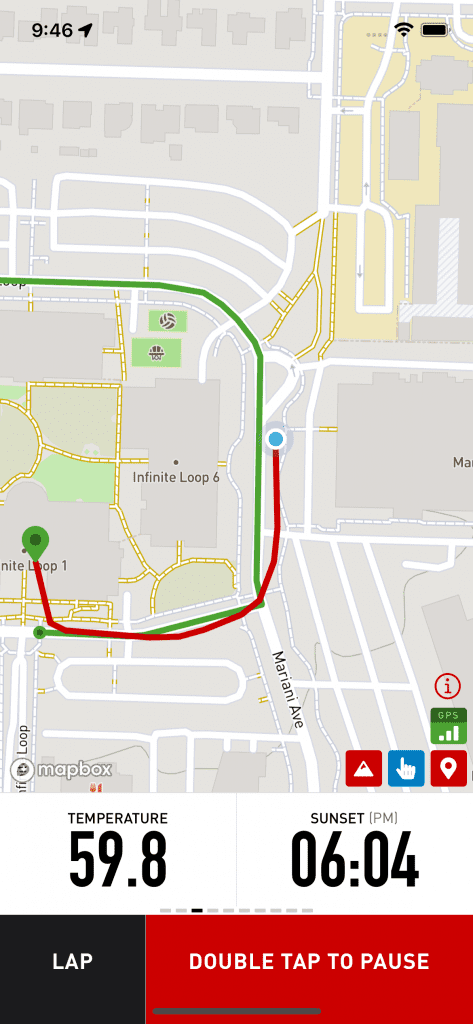 Turn by turn navigation are routes with added navigation data and are a feature of Cadence Elite.
You can create custom routes from scratch or add turn by turn navigation to existing routes.
They show up on the map as a route, but there's also a Turn by Turn Navigation data field you can add to your computer screens.
The Turn by Turn Navigation map provides directions, voice navigation, arrival estimates, cue sheets, and more during your activity.