Better than Strava

This is a real app for serious cyclists.

xuxumatu

Very best cycling computer app!

Offers the same great features as many of the leading cycling computers (Garmin, Wahoo, Karoo). Great app, would highly recommend!

Mark

Better than my Hammerhead Karoo 2

And better than my Garmin 1030. This app just keeps getting better and better.

Frederick

Garmin alternative

It's the perfect alternative to a Garmin. I would thoroughly recommend to anyone.

Jonnywipeout
All the functionality you'd expect from a running or biking computer.
Train Outdoors & Indoors
Cadence uses GPS, barometer, pedometer, Apple Watch, and Bluetooth sensors to map and track all your outdoor and indoor activities in a beautiful, easy to read interface.
Set up your metrics however you like and swipe between different screens to focus on what matters most.
Over 100 metrics to choose from, including charts, route elevation, maps, and more. You'll never miss a thing.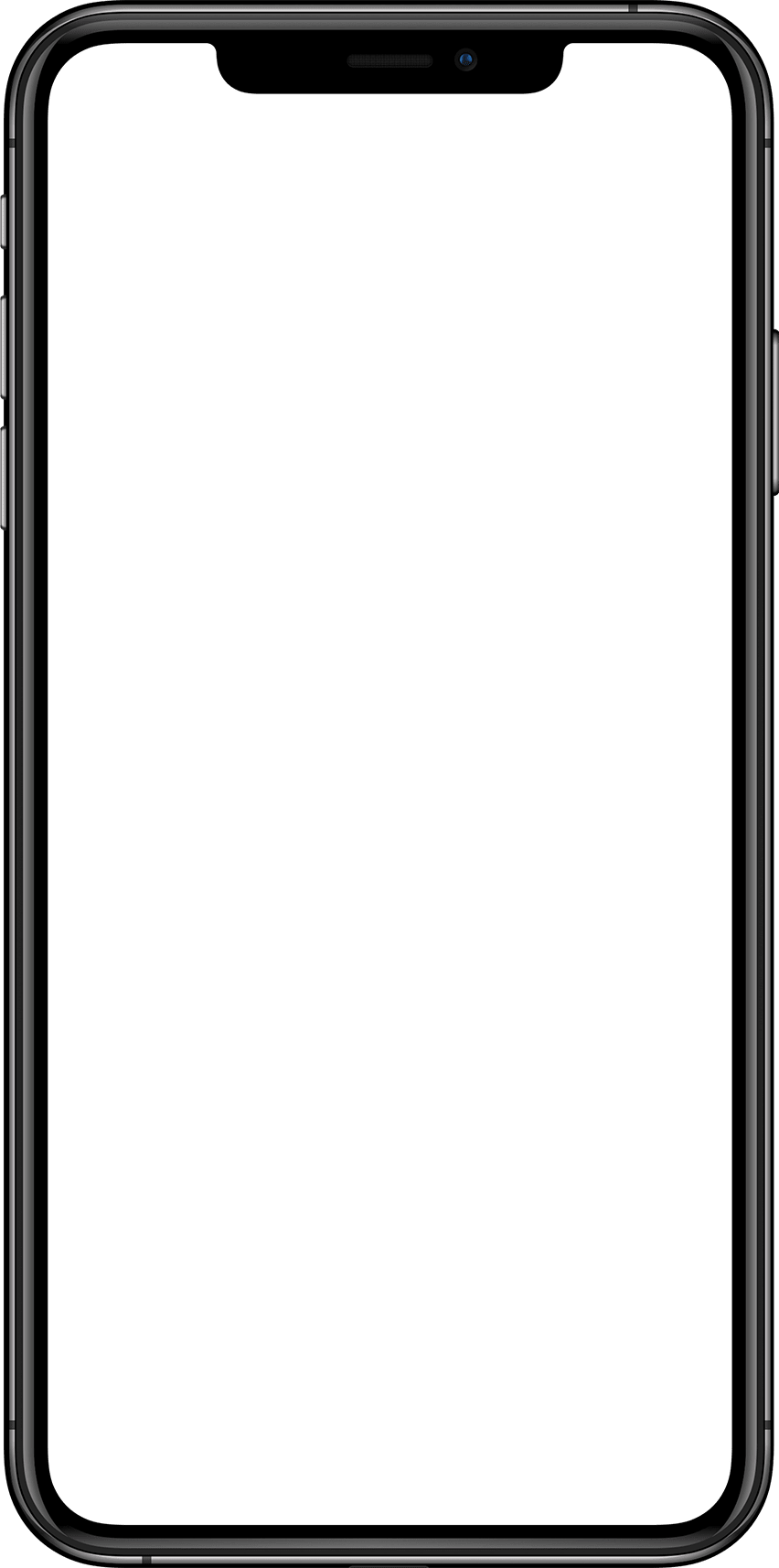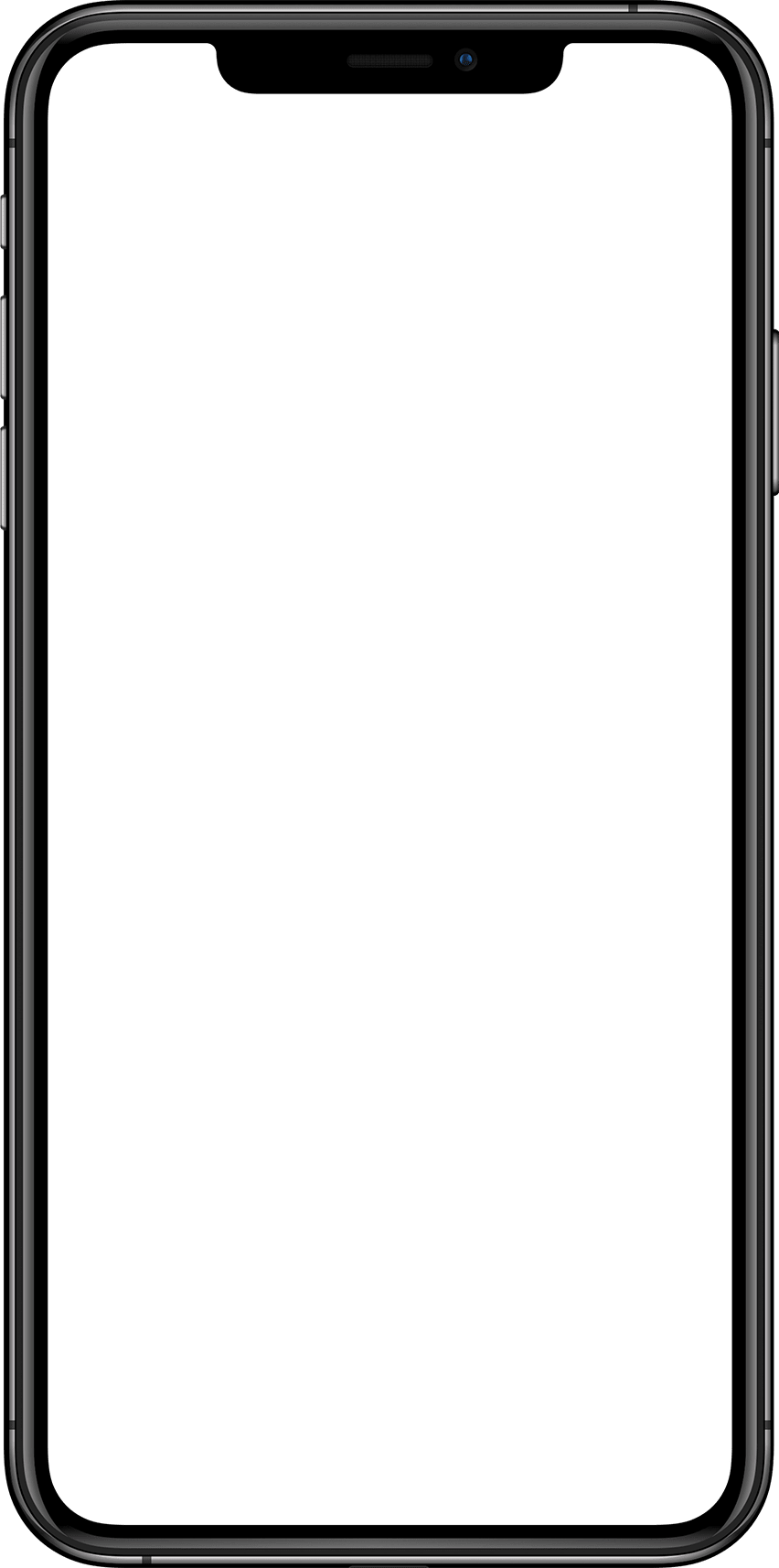 Detailed Analysis
Know where you stand with incredibly detailed history for all your activities.
Between the comprehensive statistics, colorful charts, heart rate and power zones, and lap and mile splits, you'll wonder how you ever tracked your fitness before.
Cadence keeps all your history on your own device, securely and privately, only sharing to services like Strava and Garmin Connect when you say so.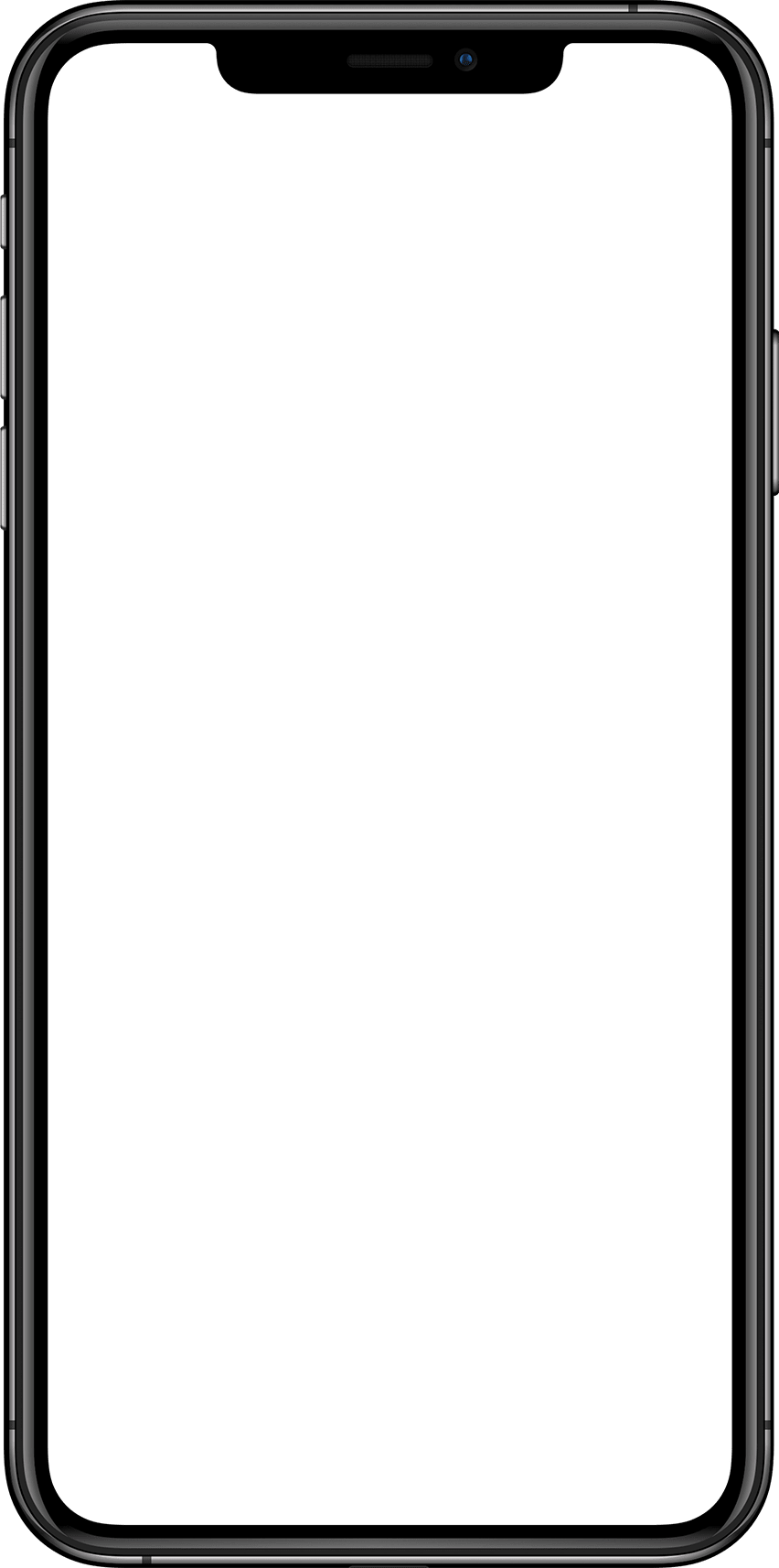 Does everything my Garmin does, but better!

– App Store Review
You'd have to spend over $300 to get these advanced features on a dedicated device.
Garmin Varia Radar App
See what's coming behind you with Garmin Varia Radar integration.
Garmin Varia can track up to eight vehicles at a time and is visible up to a mile away in the daylight. With visual and audio alerts, you'll give yourself more time to react, helping prevent accidents and improving your overall cycling experience.
Cadence is compatible with the Garmin Varia Radar on iPhone and Android devices and supports the Garmin Varia RCT715, RTL515, and RVR315 radar sensors. Learn more about how Cadence is compatible with Garmin Varia Radar as a third-party app.
You'll wonder how you ever biked without it.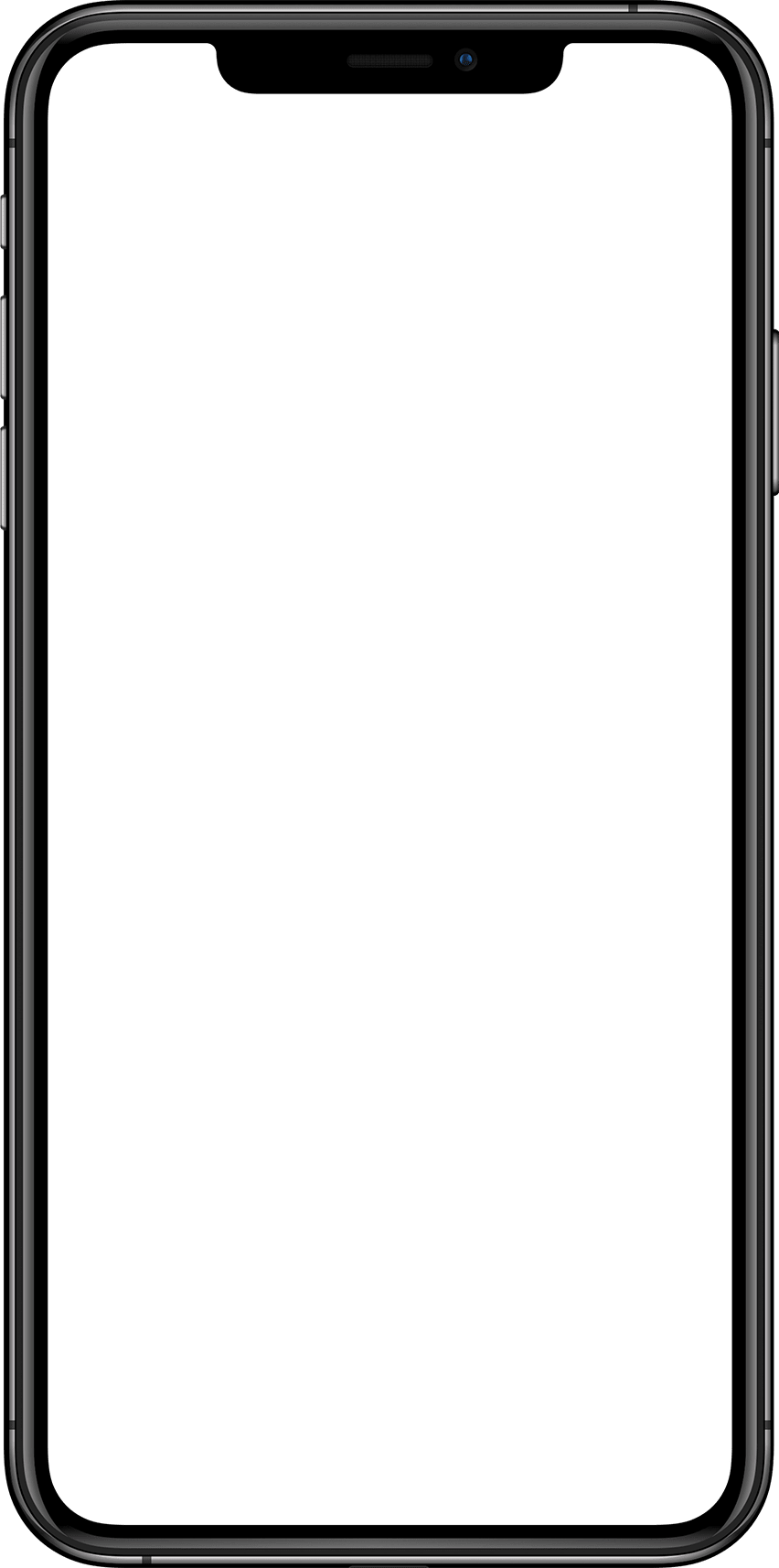 Live Tracking
Let friends and family know where you're at with a link to track your live location, planned route, and statistics.
Designed with privacy in mind, you can set your live tracking link expiration, update interval, and privacy zone.
Check out the Cadence Live Tracking Example page to see how it looks!
Add peace of mind for you and your family.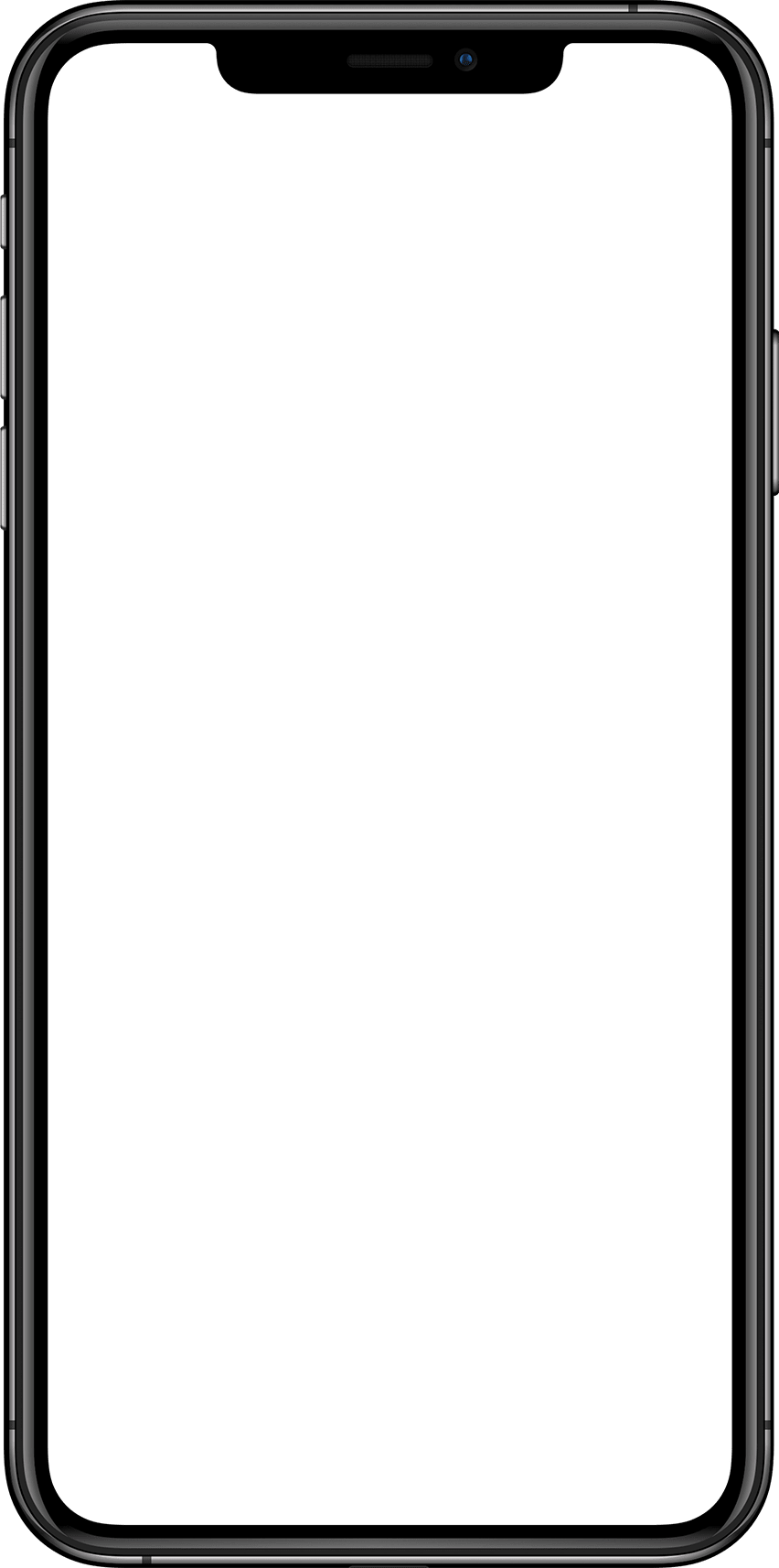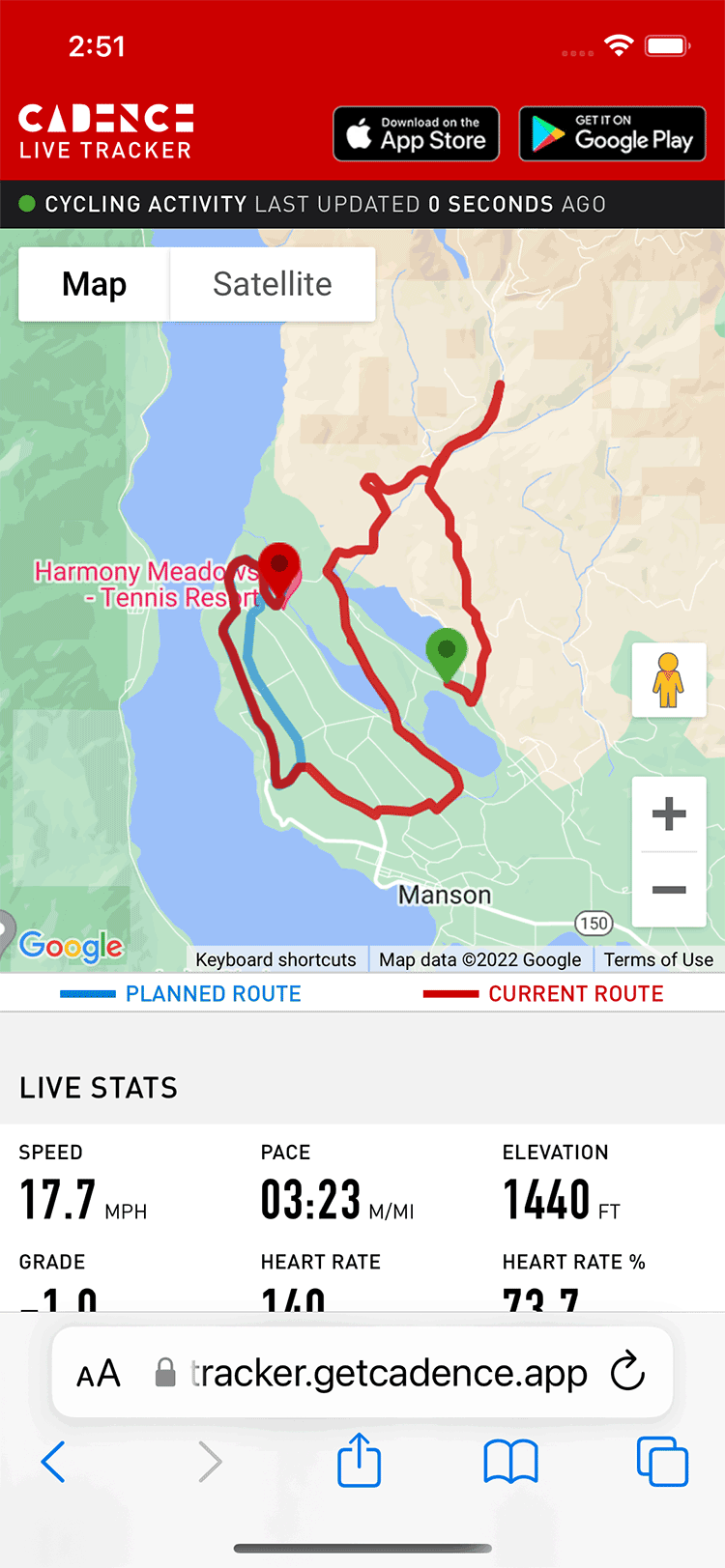 Strava Live Segments
Compete against your best and most recent Strava segment efforts!
Cadence allows you to view all nearby segments and switch between them in a detailed, stats rich interface.
View your location in comparison to your segment efforts on both a map and elevation graph, how far ahead or behind you are, and how much further you have to go.
Check out the How do Strava Live Segments Work? page for more details!