With Cadence 1.7.3 you can now name your activities, add notes, and set perceived exertion. Also, the .TCX files that Cadence exports can now be uploaded to Training Peaks!
Activity Name, Notes, and Perceived Exertion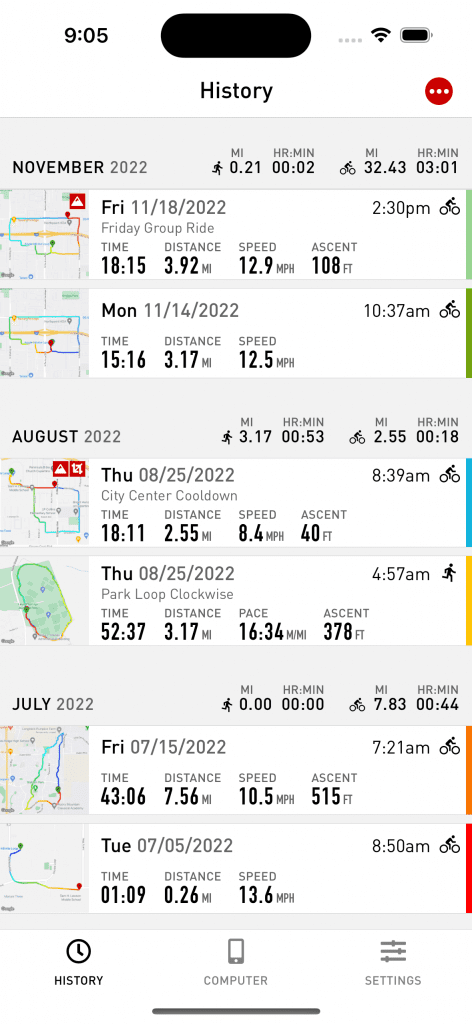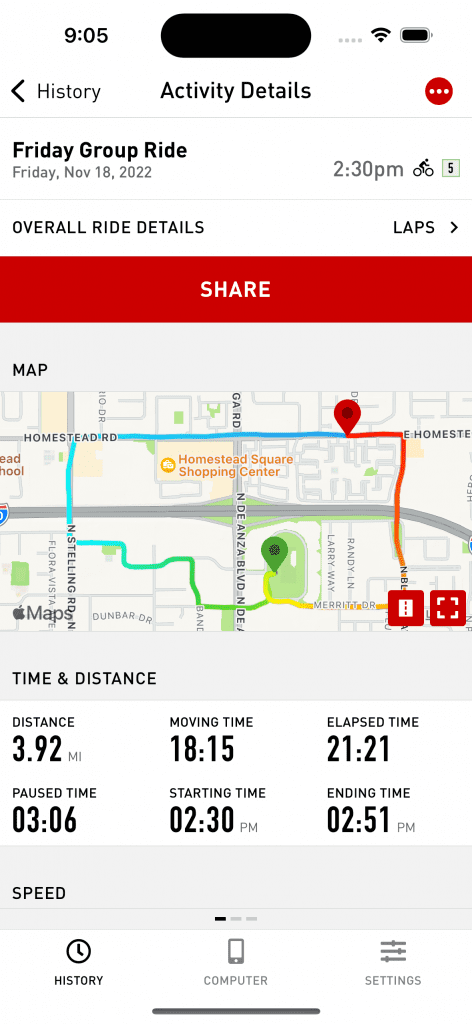 When saving your activity, you'll now see fields for activity name, notes, and perceived exertion. You can also edit these fields at any time on the Activity Edit screen.
On the main History screen, you'll see your activity name with a color-coded perceived exertion bar on the right side.
And when viewing the Activity Details screen, you'll see the activity name and perceived exertion right at the top, with any notes you've added at the bottom of the screen.
Training Peaks Compatibility
You can now upload your Cadence activity .TCX files to Training Peaks! When viewing Activity Details, tap the (…) button at the top right and select "Export .TCX File".